Tiemeyer Satellite track bike frames with carbon Reynolds ouzo fork that has a brake hole.
Blue:Top tube is 52cm; seat is 46 center to center and 47 center to top.
Red :Top tube is 53cm; seat is 47 center to center and 48 center to top.
$300 for frameset or $400 for Blue complete and $500 for red one.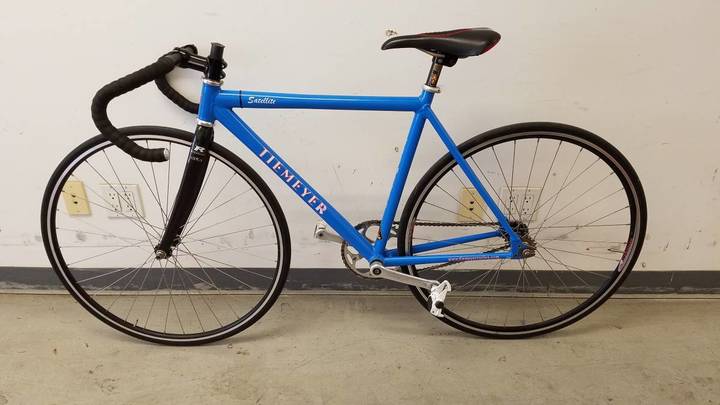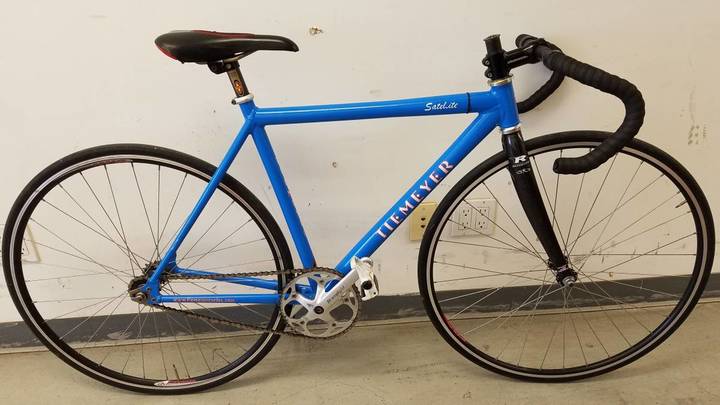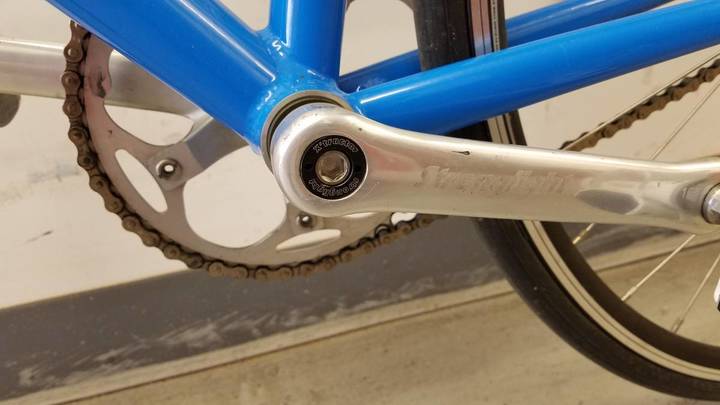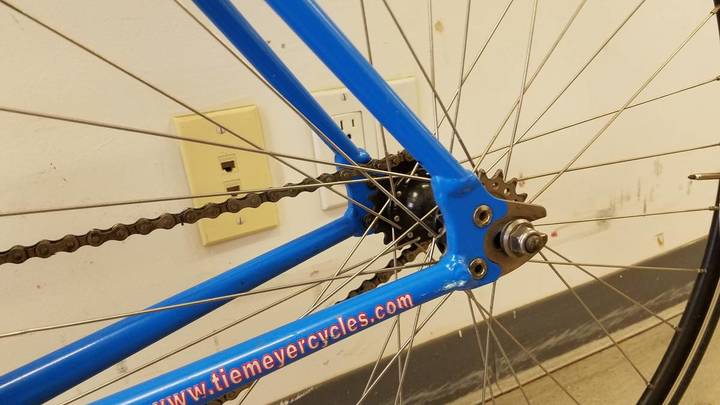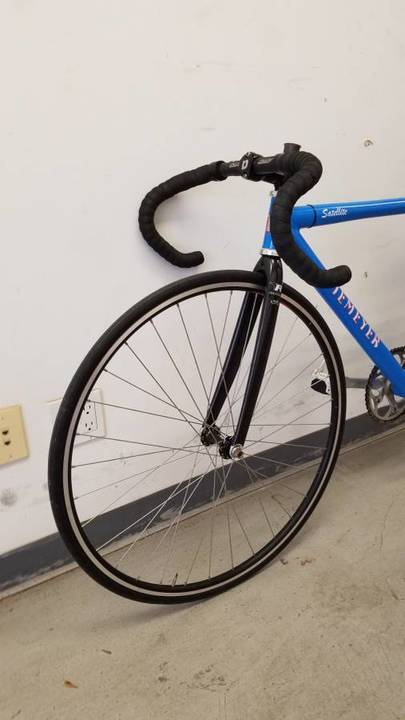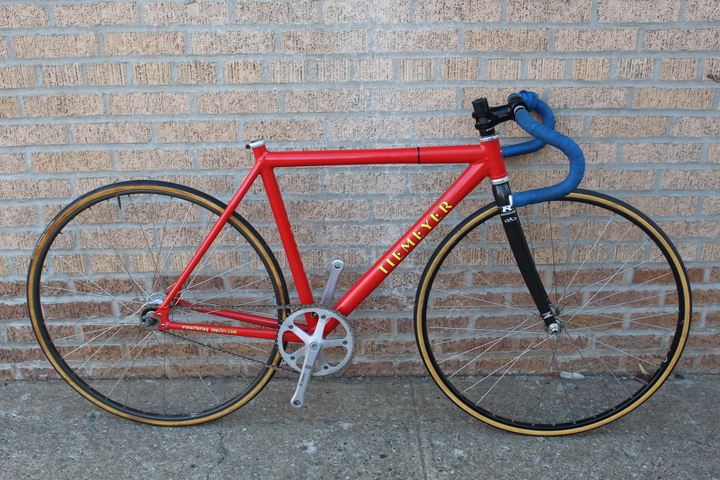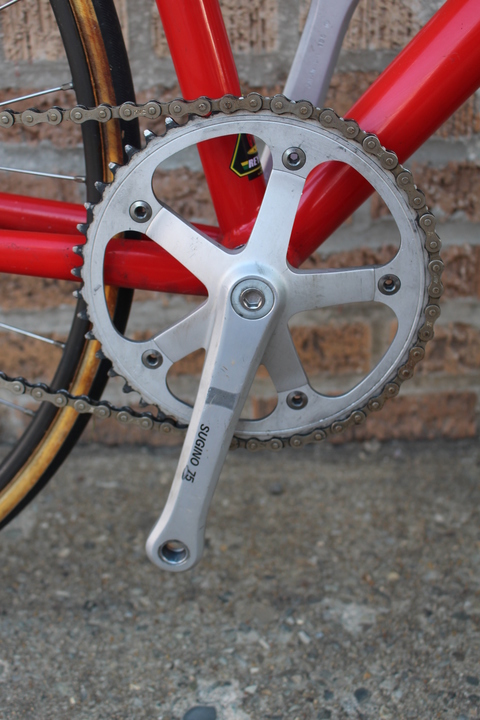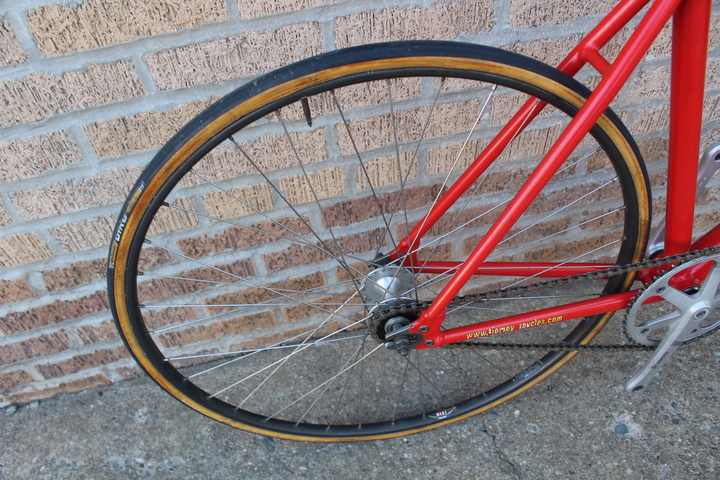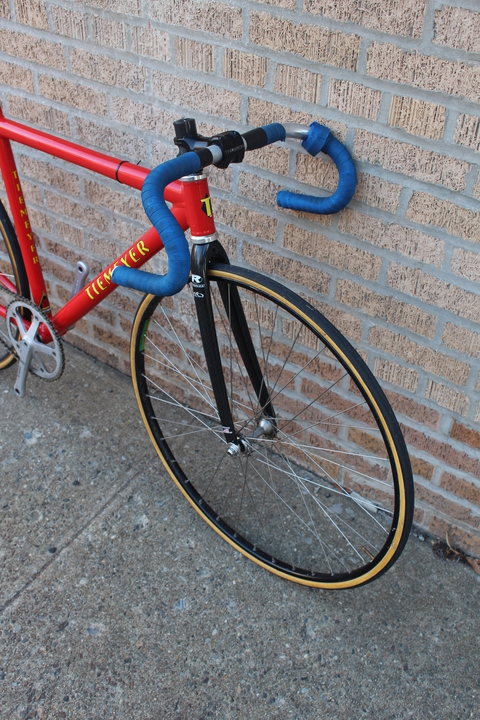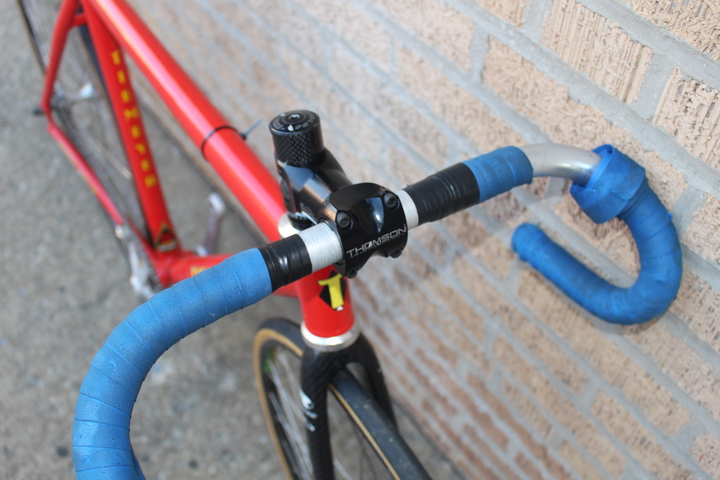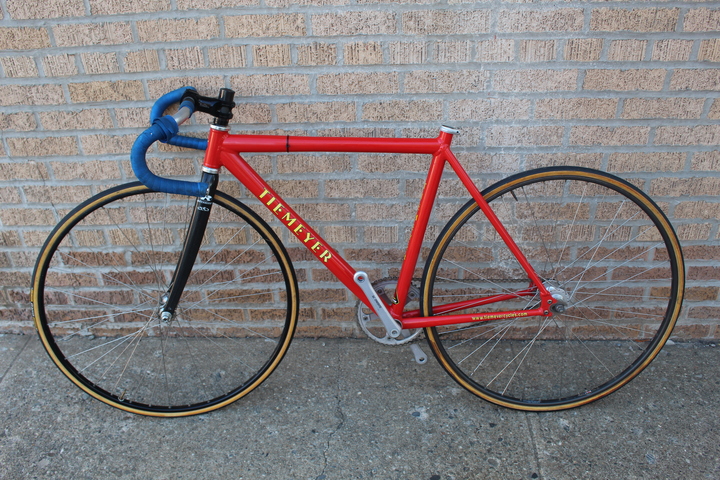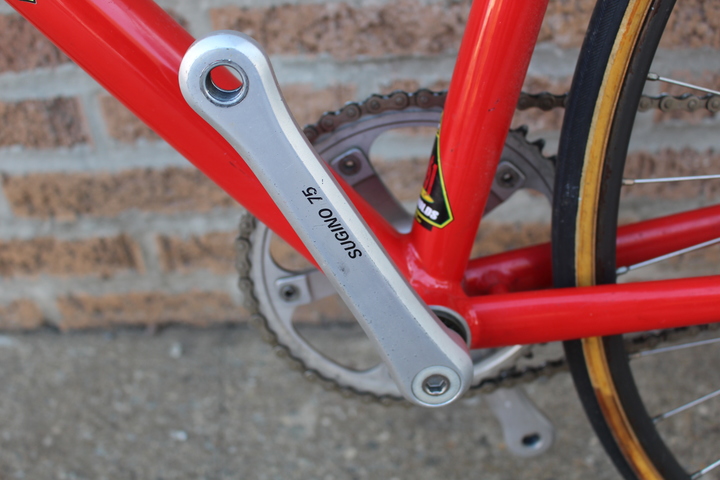 September 29, 2019 10:20 PM
What's the info on the Thomson stem?
September 30, 2019 10:48 AM
X4 0 degree 80mm 31.8mm with a shim for these bars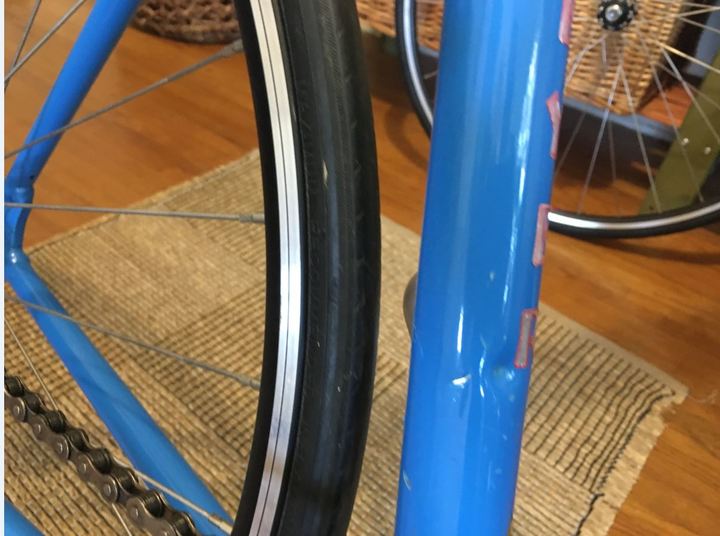 Blue frame has a small ding on seat tube. $150 frame-set or $350 complete.
November 30, 2019 01:43 PM
Blue frameset $150
Red frameset $250
February 10, 2020 11:49 PM
bump
February 22, 2020 07:06 PM
Red frame price drop to $240
how tall can the rider fit on the red tiemeyer?
I'm glad to discover this site which contain a great deal of accommodating and valuable data...
<a href="http://www.earningmoneyonthenet.com/">Turnkey Internet Promo Code</a>
What is the price for the red Tiemeyer complete? Is shipping available?
Replies aren't allowed because this topic is closed.