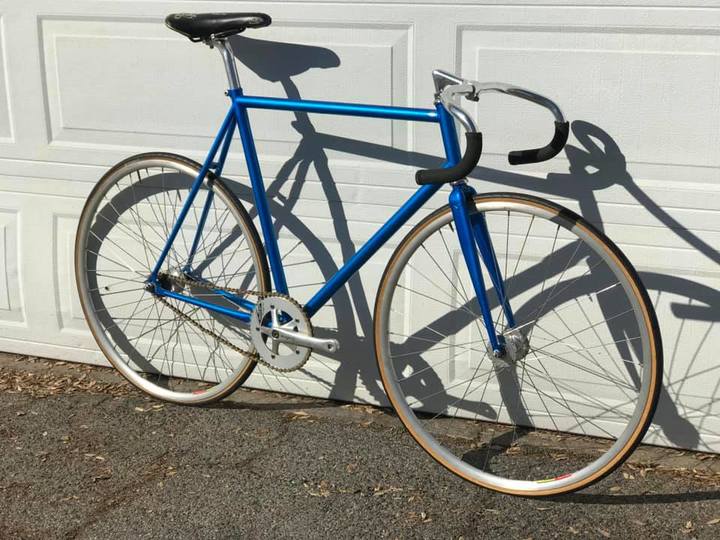 I'm selling my 56cm TOYO GODZILLA
It's the same geometry of the Euro-Asia Imports Bareknuckle.
The frame has a 1" headtube, with threaded headset.
Just bare Frame/Fokk/ headset.
$400 FIRM!
Or complete, $680. Arai/Suzue hubs/ sugino cranks/nitto stem bars post(or standard quill with Pista drops).











This is hot but too bad it's threaded.
Replies aren't allowed because this topic is closed.