Forums
>
Marketplace
>
FS: Wheels: Phil Wood/Zipp909/404; Ph-wood American classics 420
Phil Wood low flange hubs laced to DT Swiss RR 1.1 rim with Phil cog and White industries freewheel.
True and bulletproof wheels. Thicker randonneur tires are older, but still have plently of life.
Perfect single speed track/fixed gear wheel set.
$375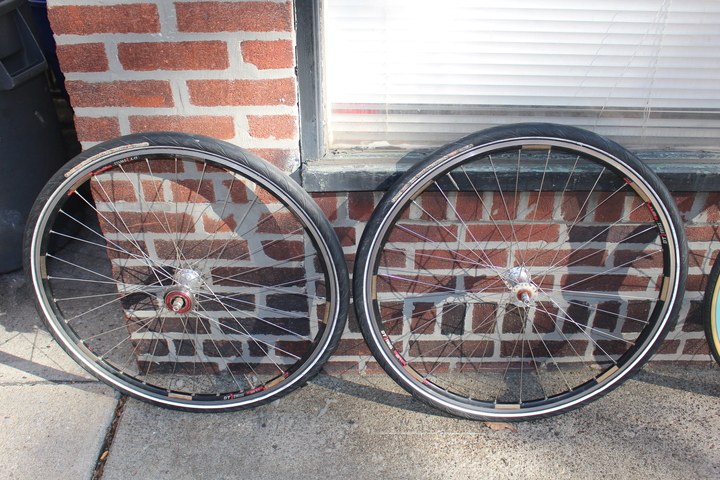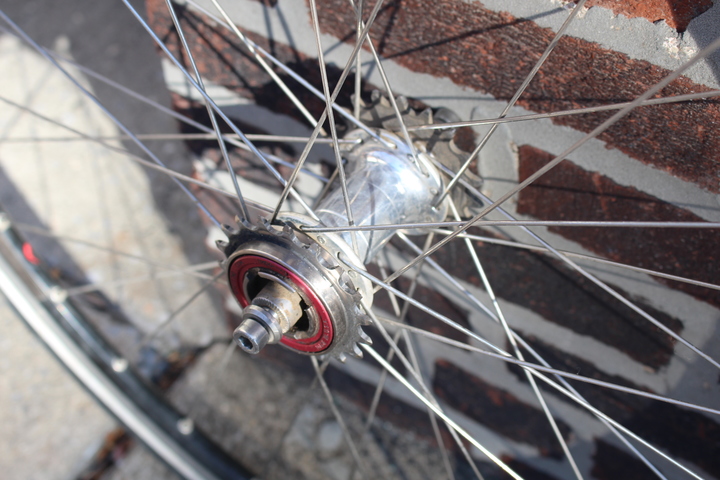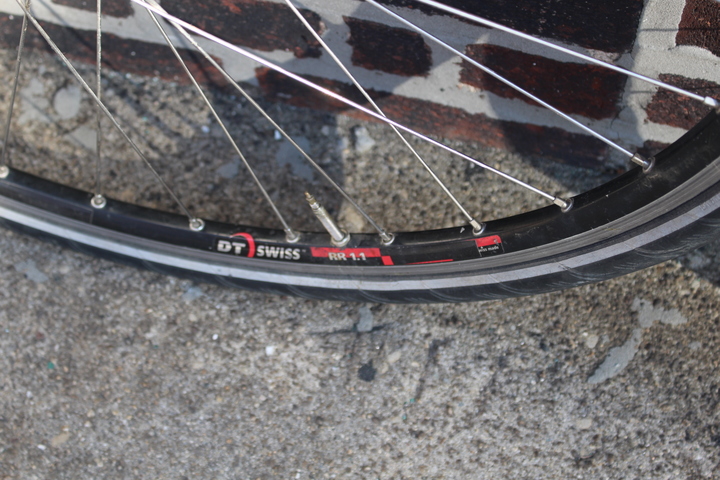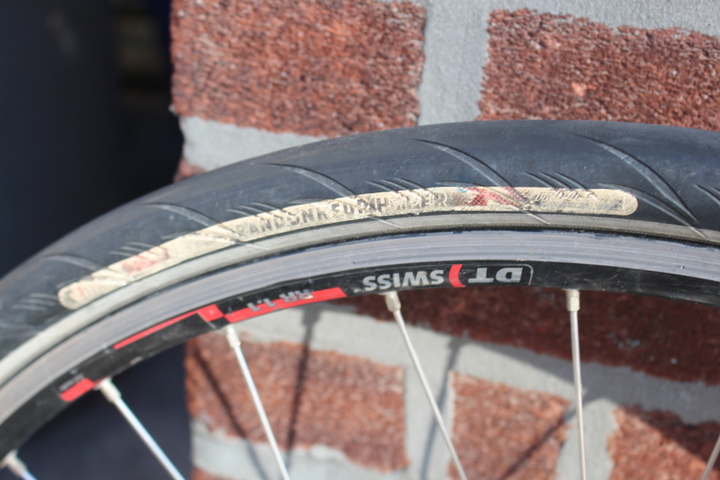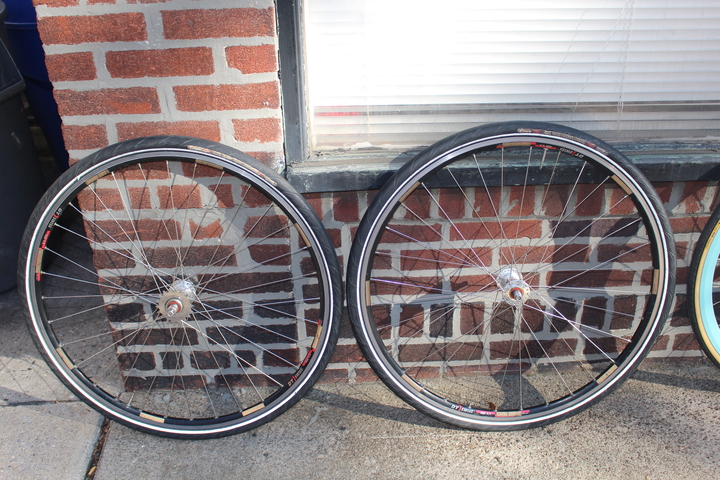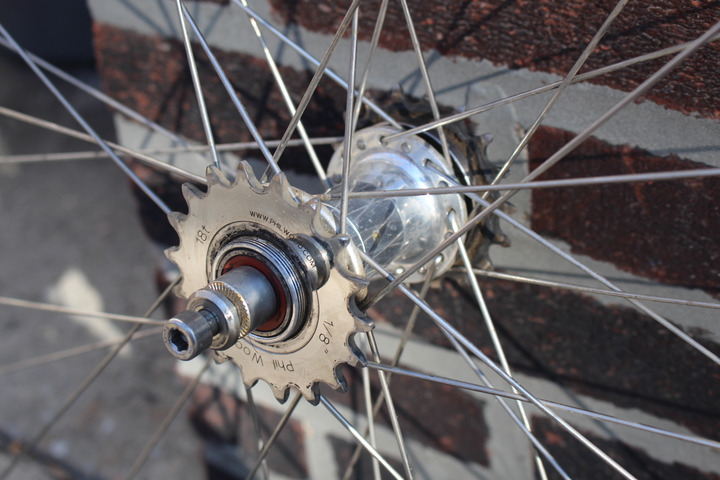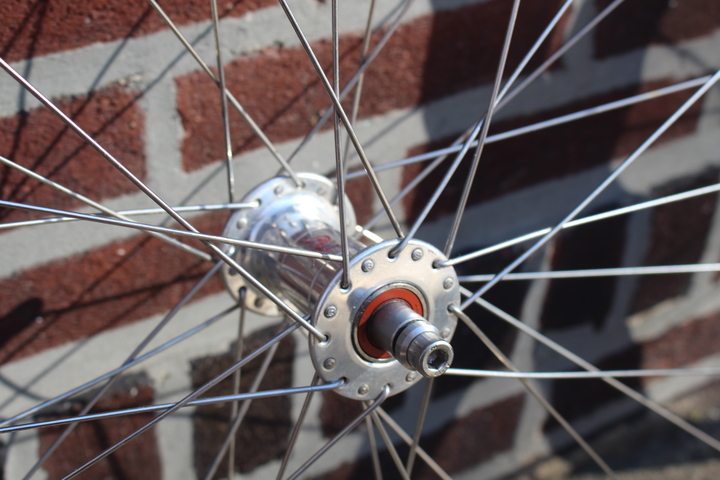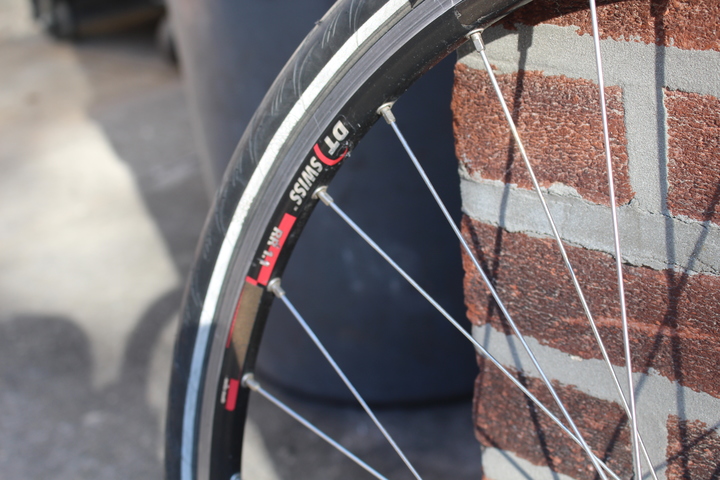 November 16, 2019 06:02 PM
Like new condition wheels: All City Sheriff Star track hub laced to H+Son Archetype rims. Never ran brakes, velodrome use only, no street so far.
Tire are vittoria corsa witch are older than wheels but still have life, but not perfect due to side wear.
$350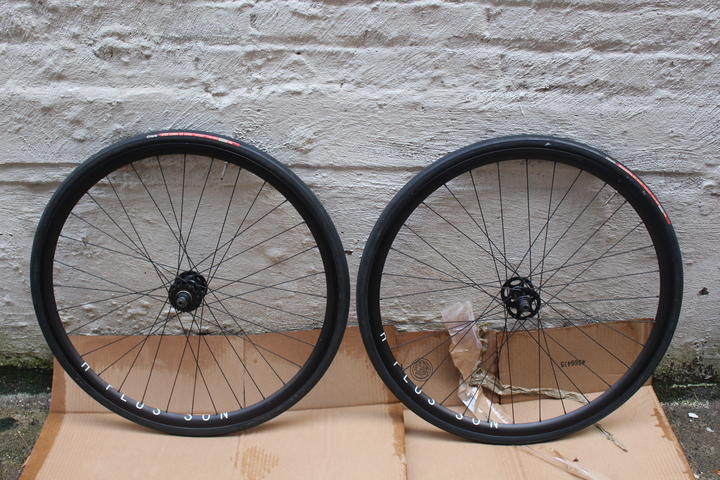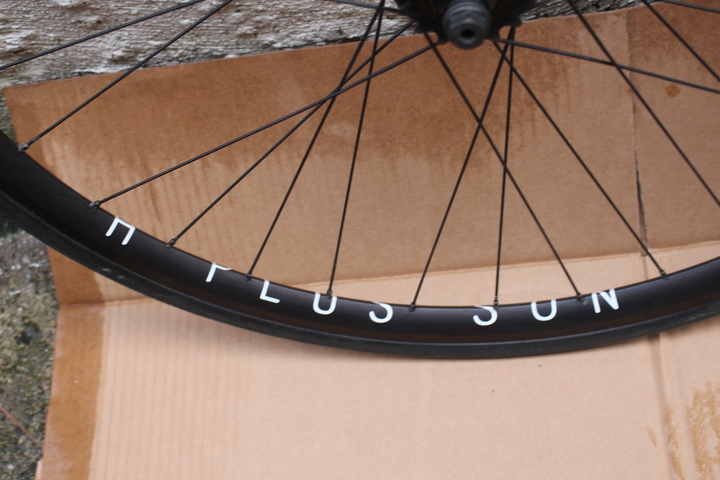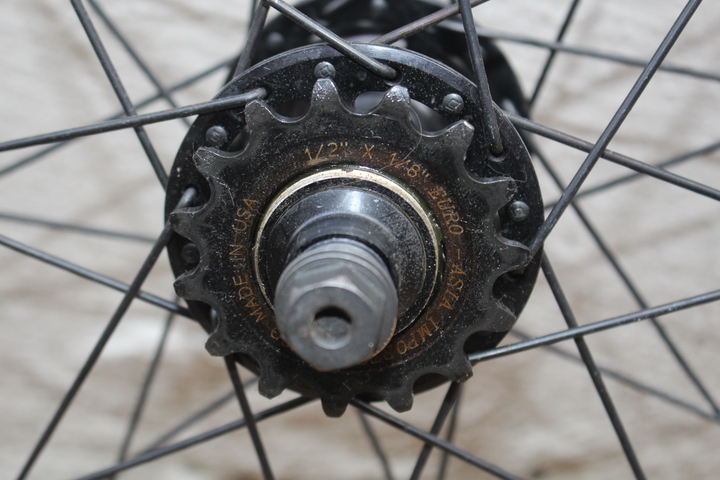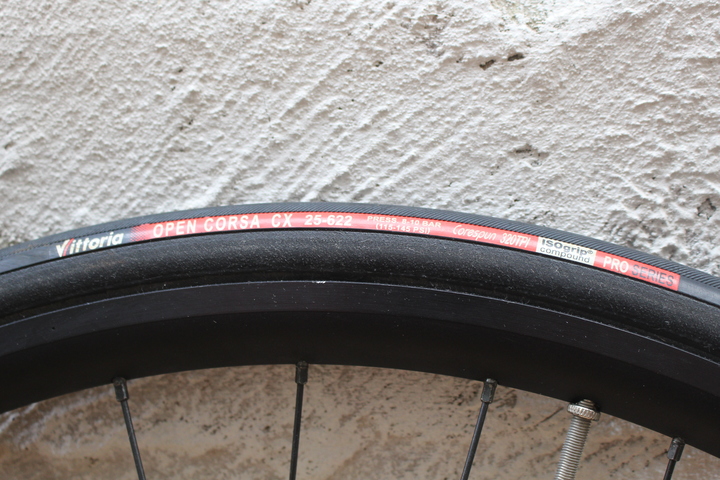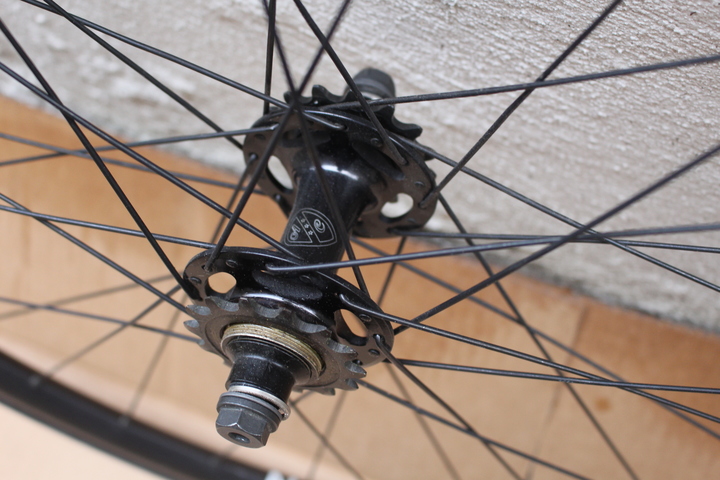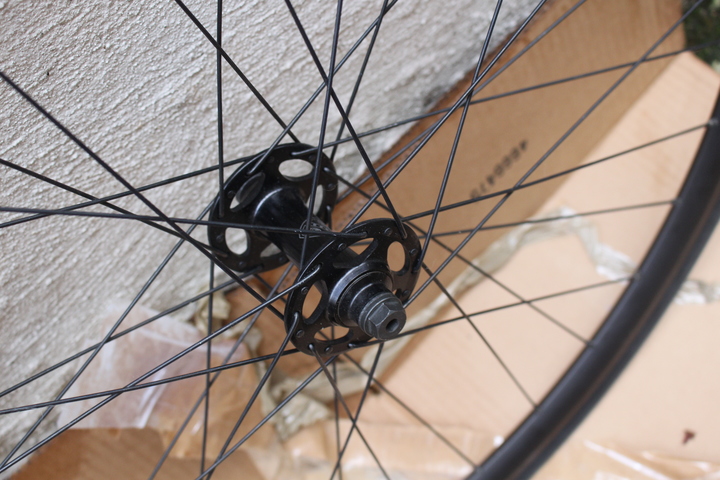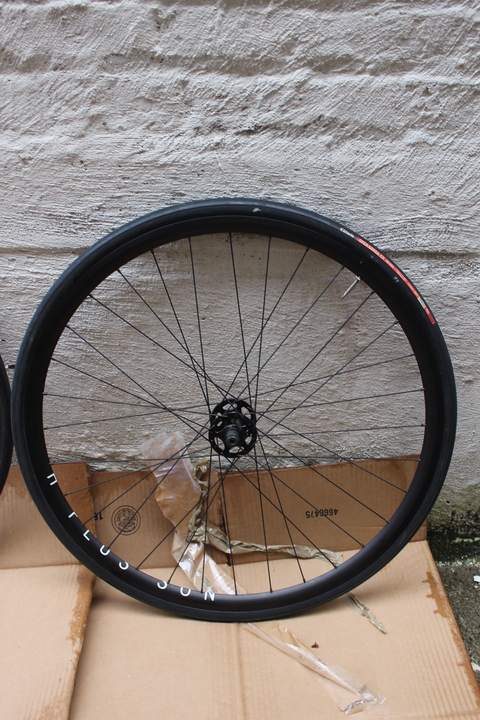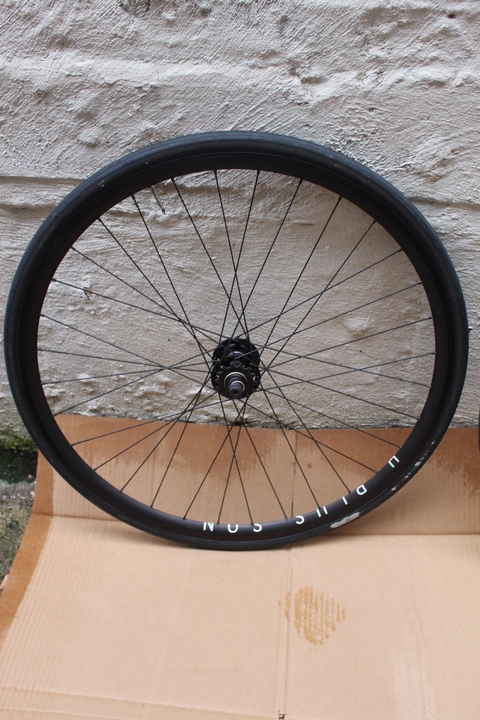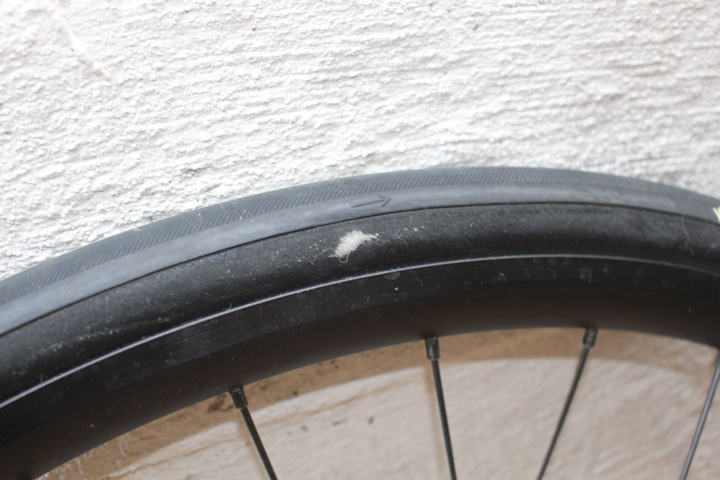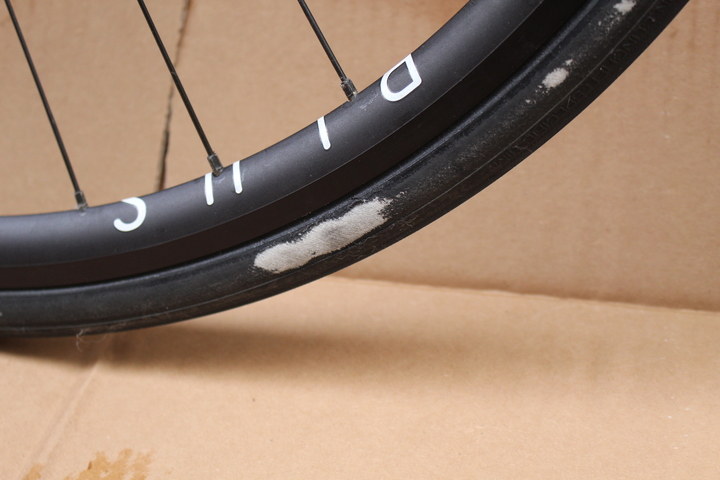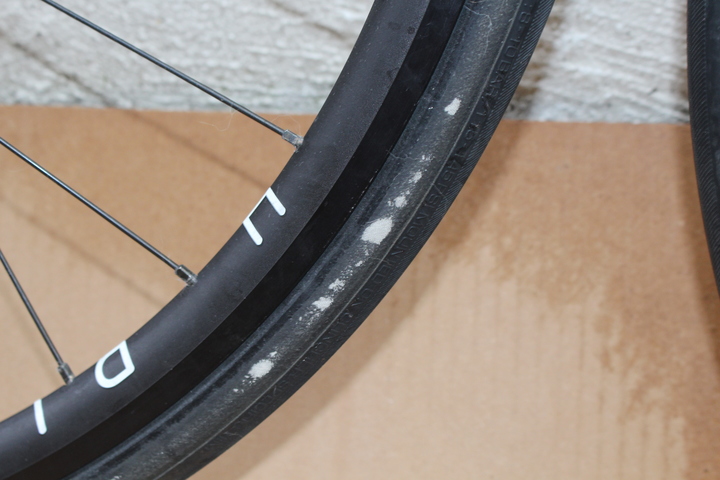 November 19, 2019 02:37 AM
DT Swiss hub laced to H+Son rims. Taken off of demo bike, has no street use.
$375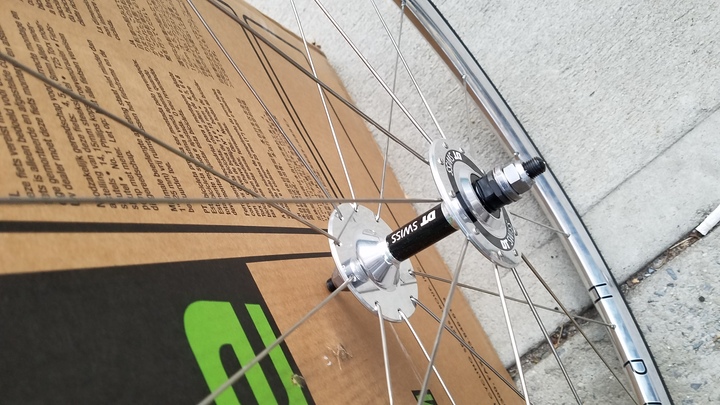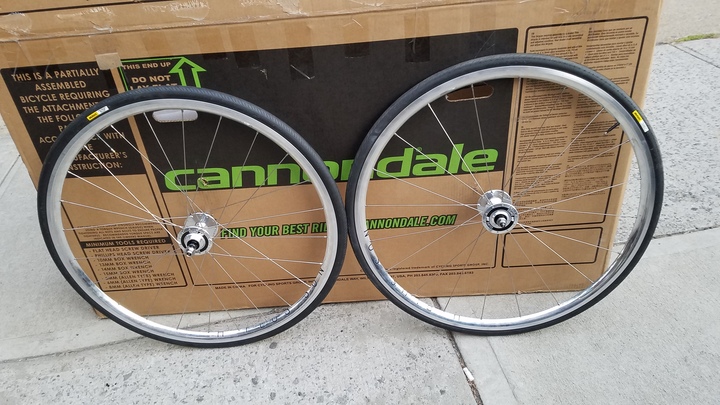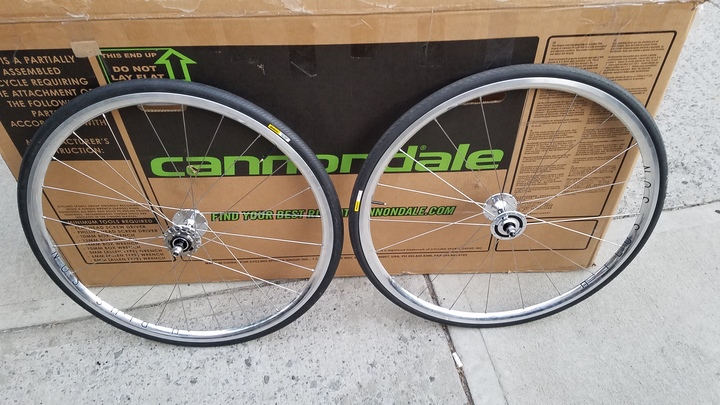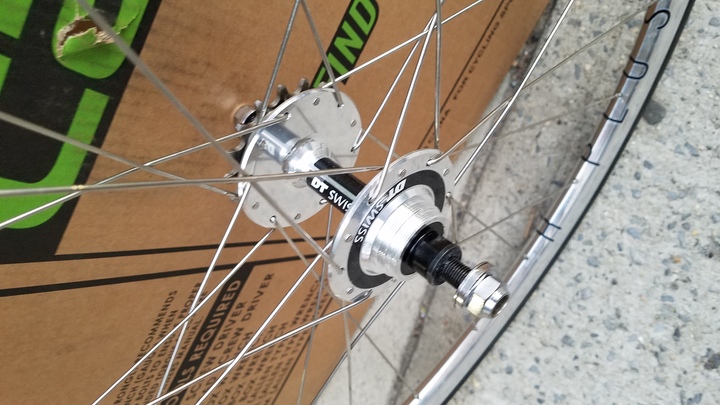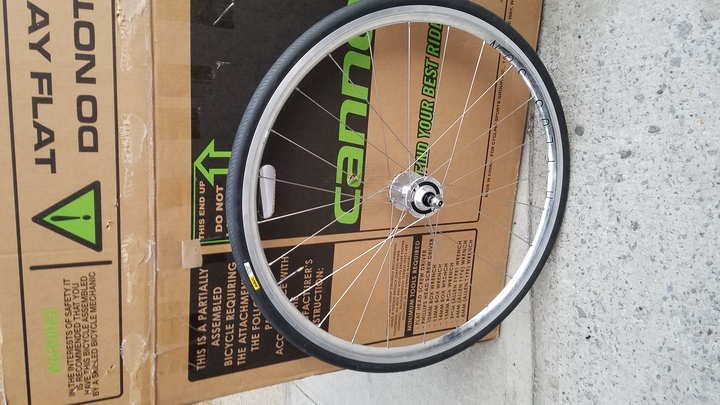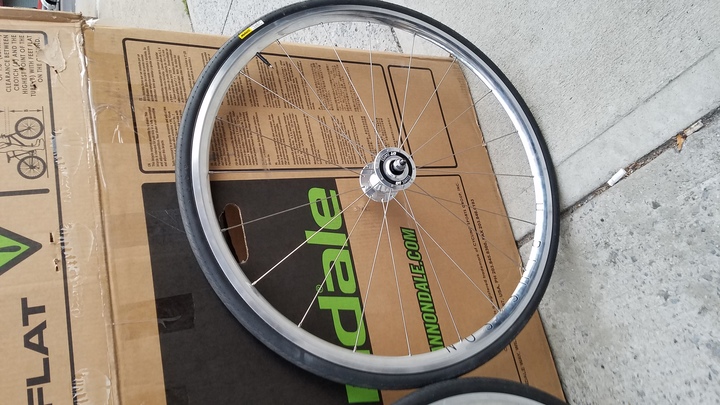 November 19, 2019 02:46 AM
Phil wood to Mavic Open Elite front track wheel. $150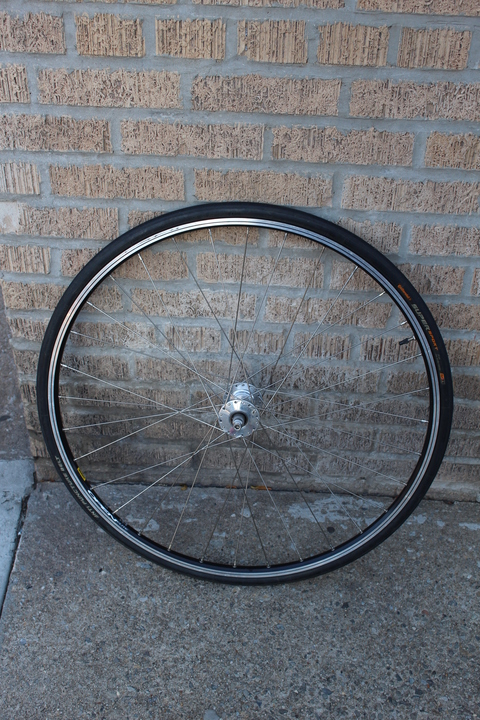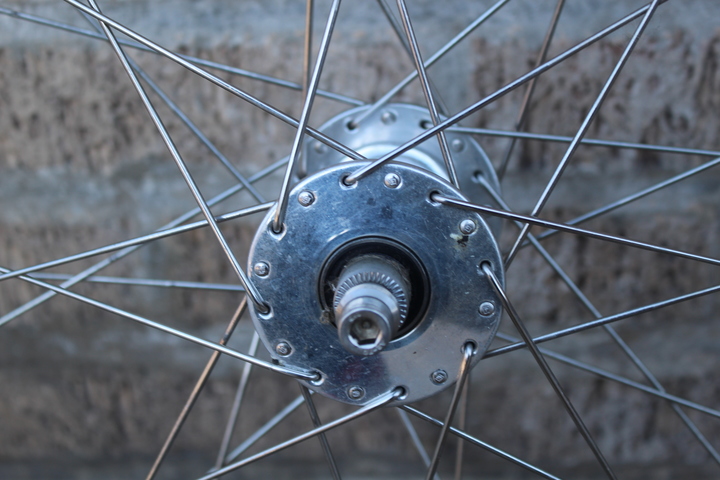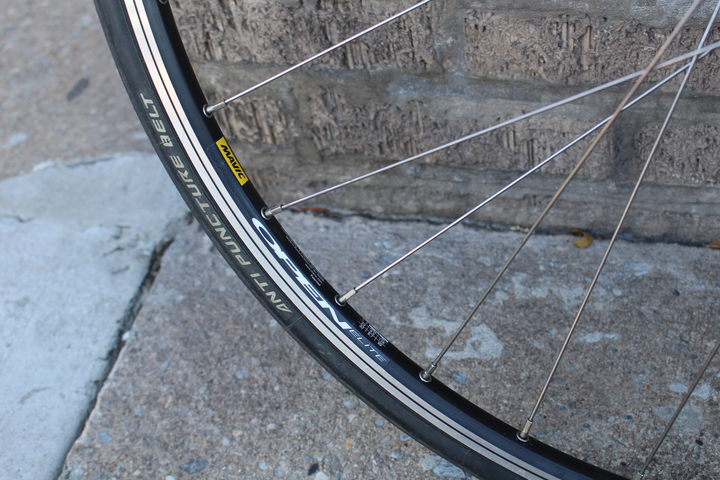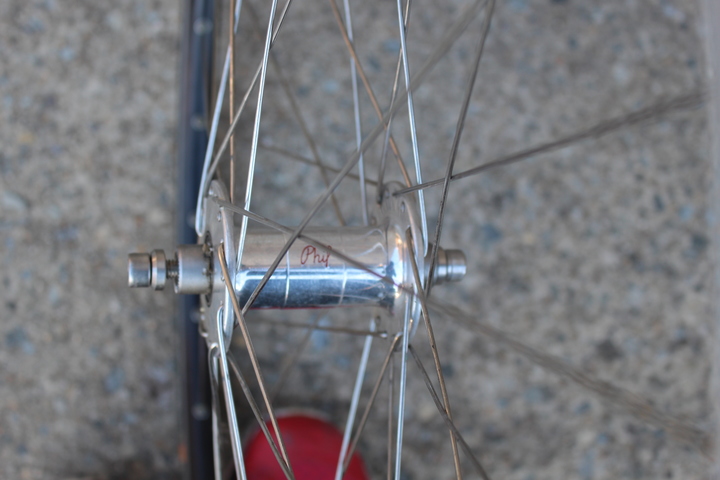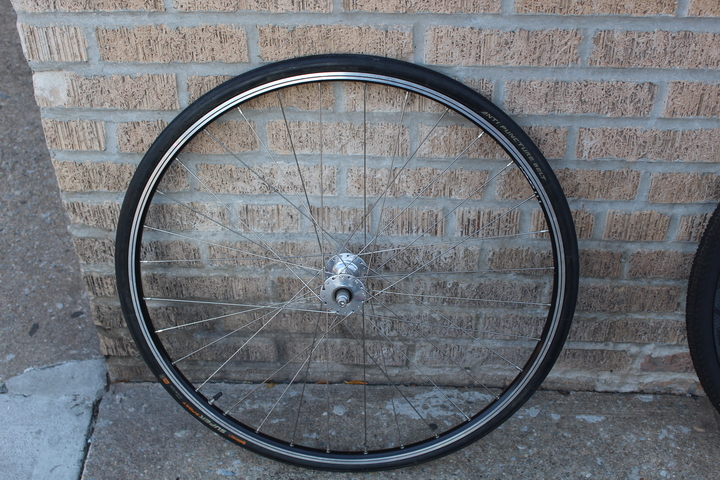 November 30, 2019 02:00 PM
Sheriff Stars/H+Son - price drop to $275
December 10, 2019 01:55 PM
Phil wood price drop to $350
December 21, 2019 04:43 AM
American Classics 420 track wheelset. 18 hole front 24 hole rear wheel. Comes with Michelin 20mm tires. These wheels are clincher.
Velodrome use only; no break wear. Were in storage without use for 5+ years. Tires still look good.
$350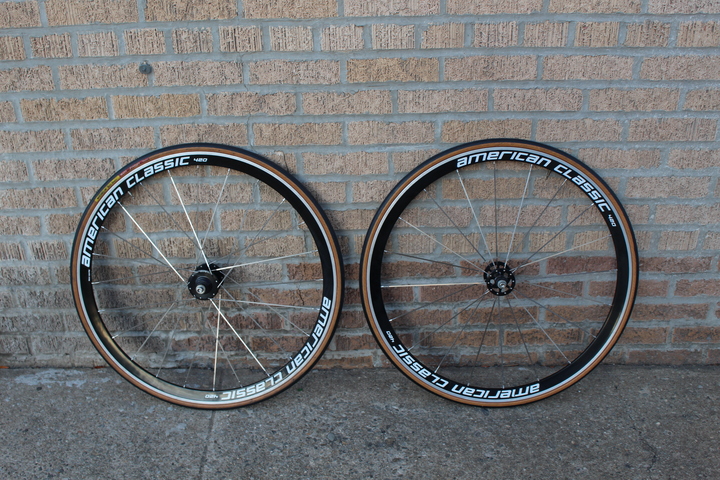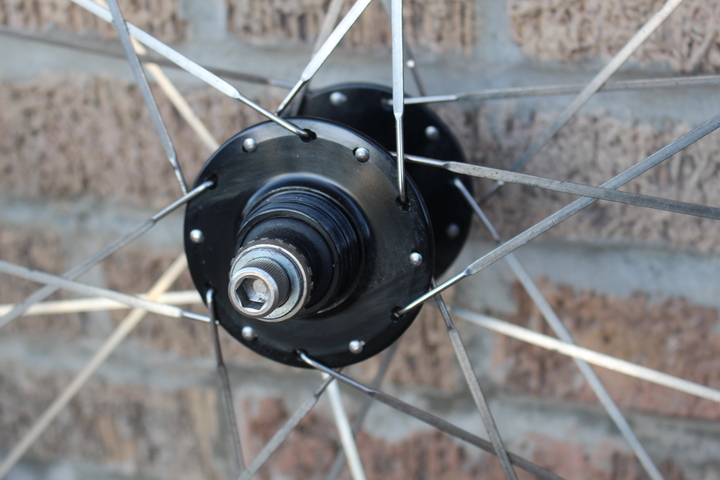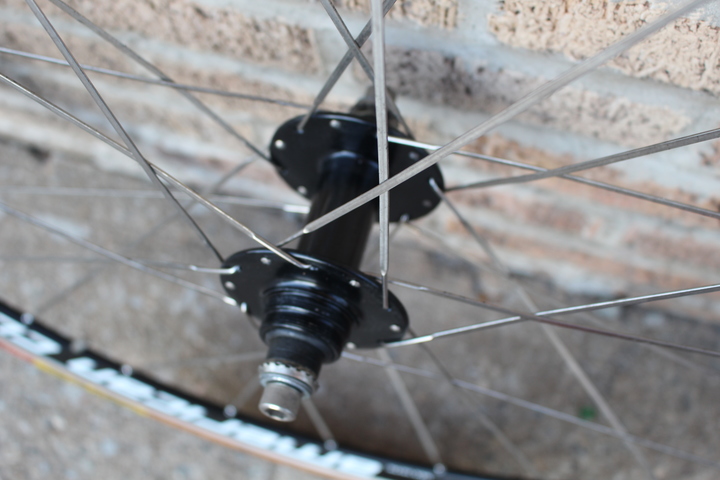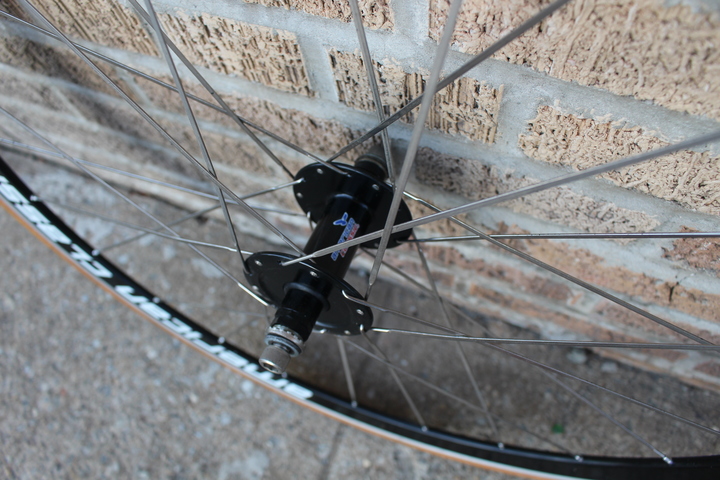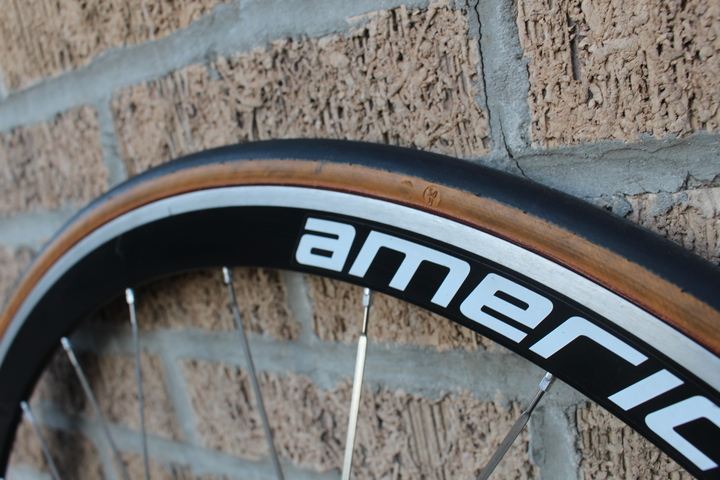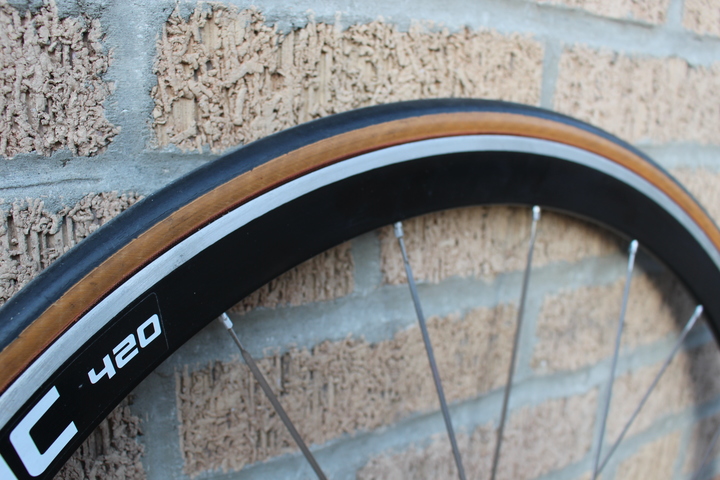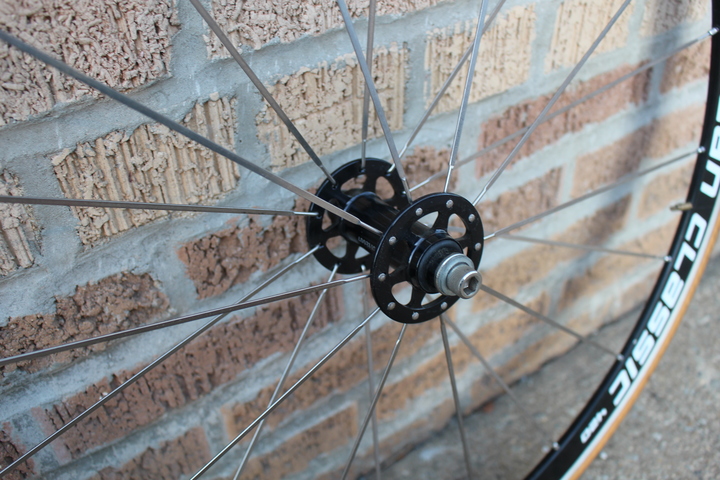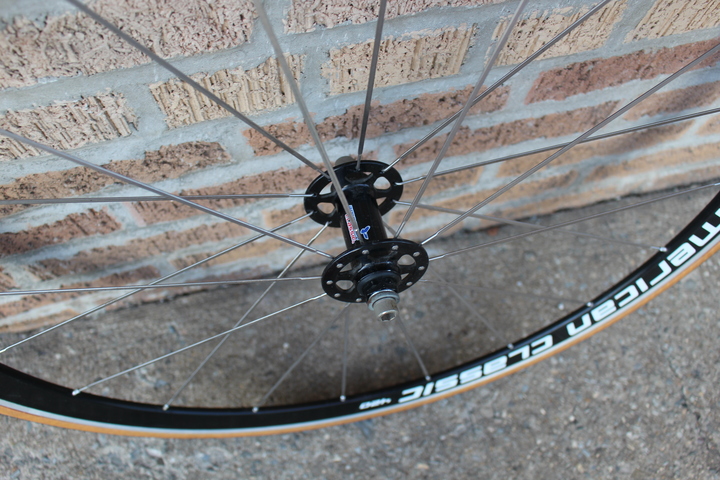 December 21, 2019 02:59 PM
Suzue max Pro hubs laced to Mavic CXP21 rims.
Wheels were sitting in a storage for a while and would benefit from a clean up.
Nice and true set that is best suited for street riding as these wheels are very tough.
Front used brakes previously.
$150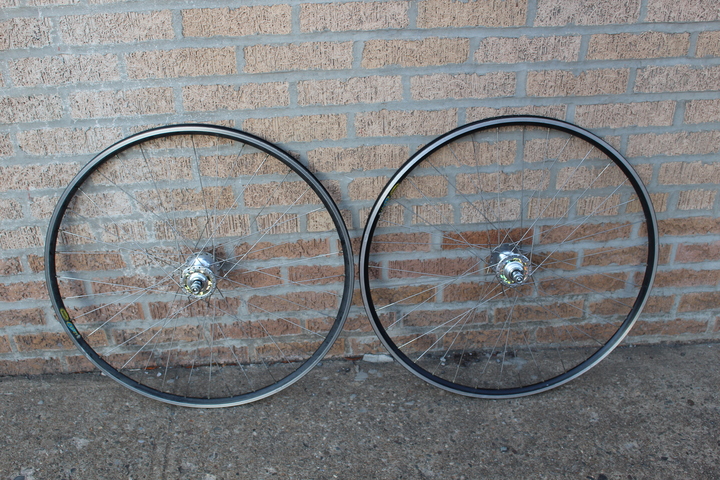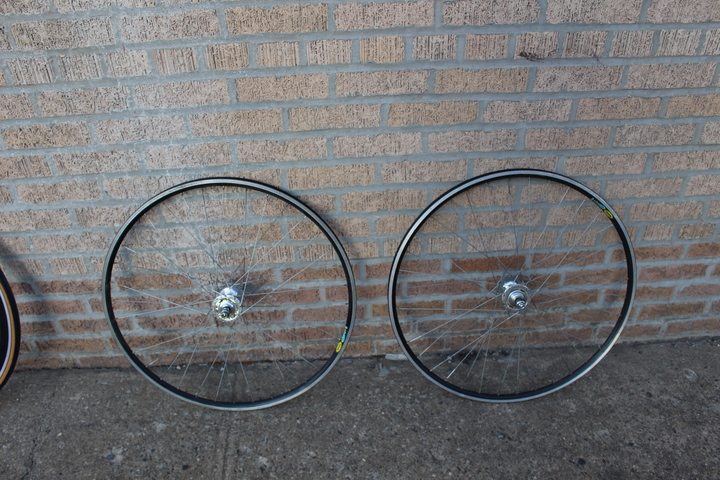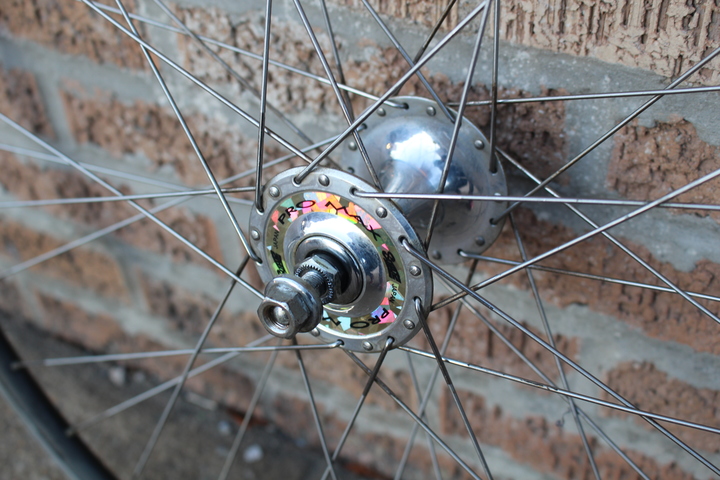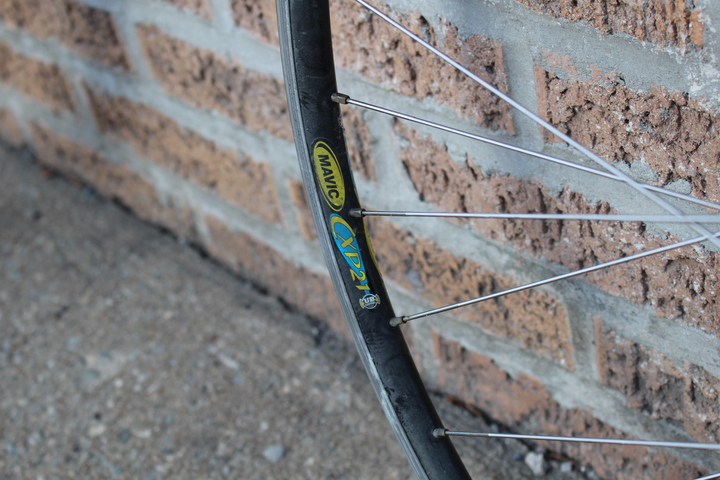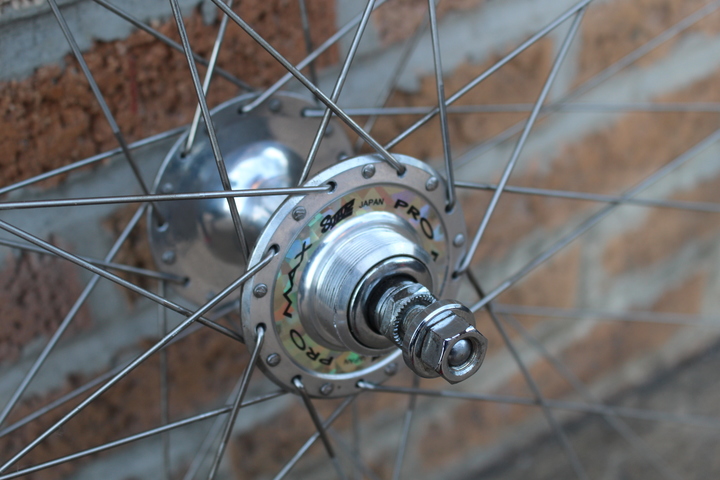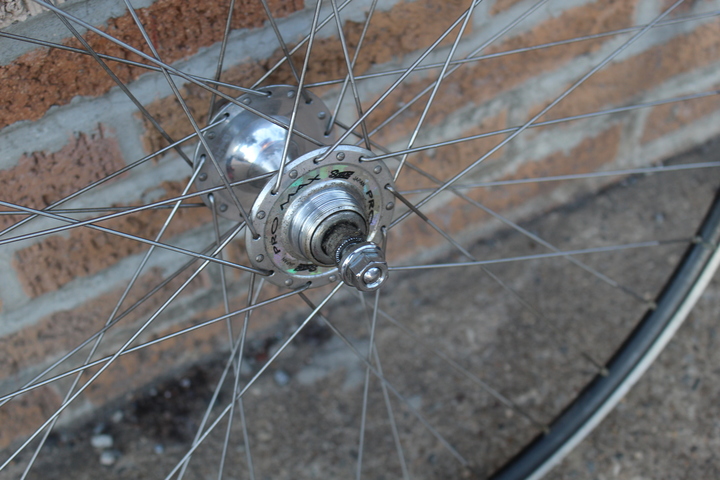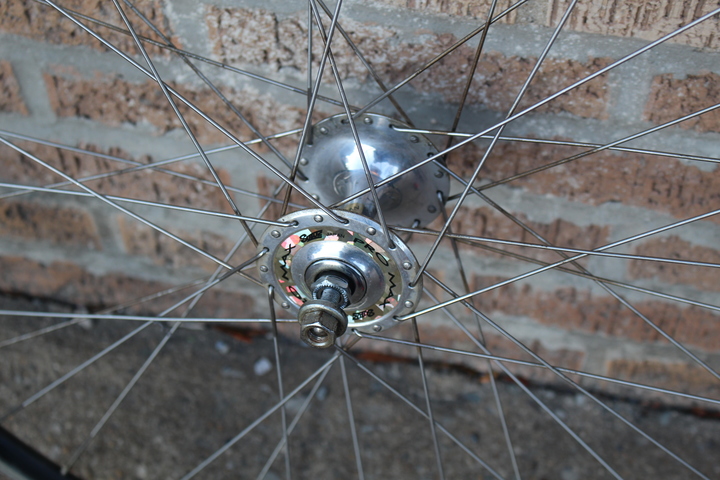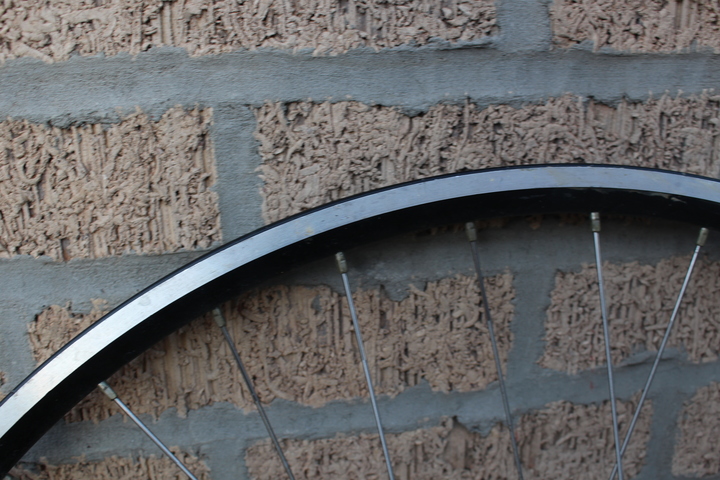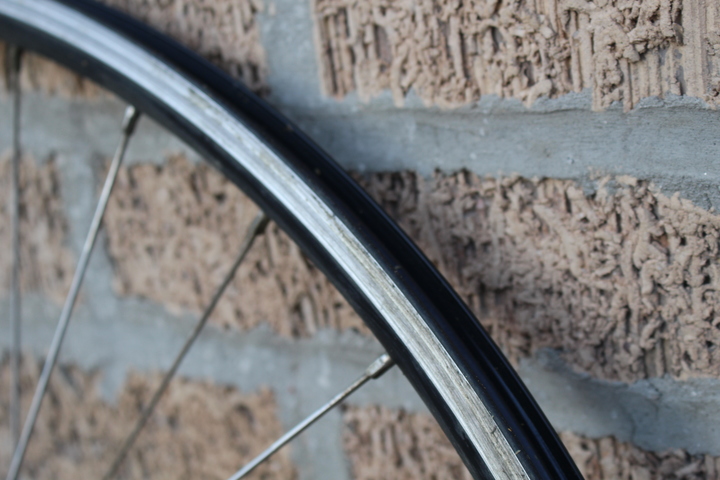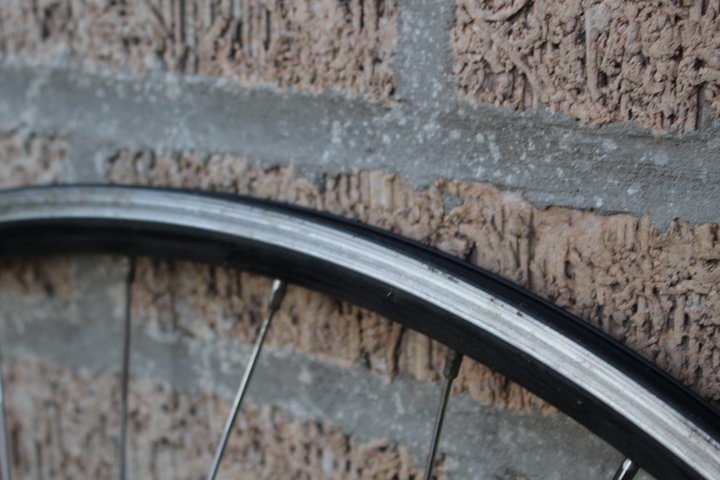 December 21, 2019 03:04 PM
DT Swiss sold
December 25, 2019 08:56 PM
Zipp 909 disk (approx. 1-2mm out of true, but rides fine), with additional Campy spline axle. 14T Zeus magnesium cog. Black patches are just spare tape pieces to cover nipple hole. Carbon of the disc is fully intact. Vittoria Pista EVO CS tire glued
Front Zipp 404 18 oval spoke front wheel (with one ding/small hole) has been holding up well though. Tufo S3 Pro taped.Front wheel comes with track and a road skewer.
Selling as a set for $450
Phil Wood to Velocity rim w. 16T EAI cog and gatorskin 23mm tire. Front is a shimano 105 road hub laced to Velocity rim with Gatorskin 23mm tire.
Selling as a set for $220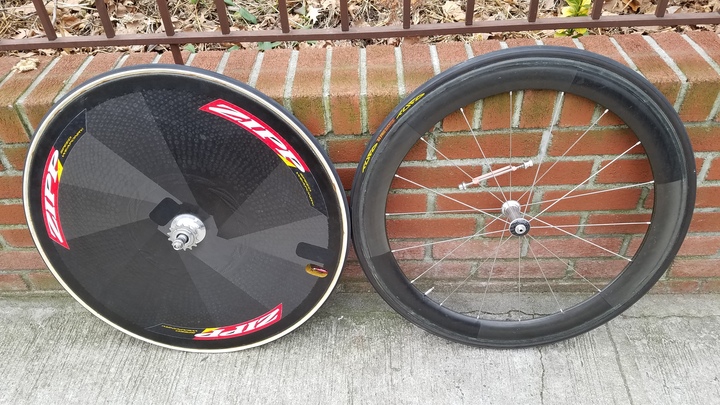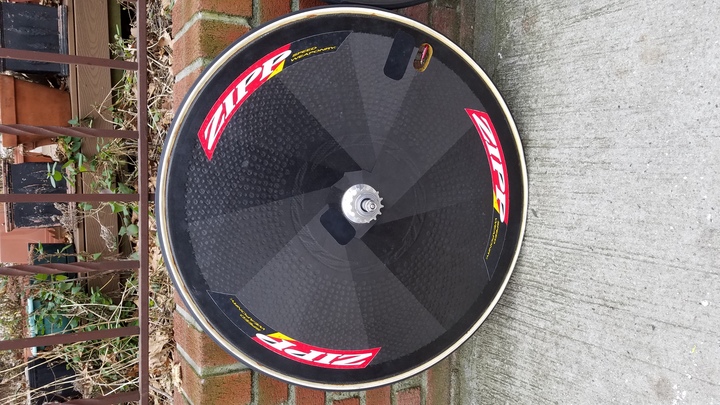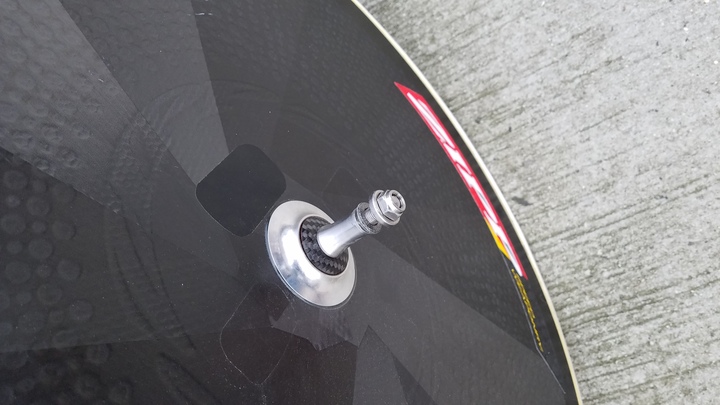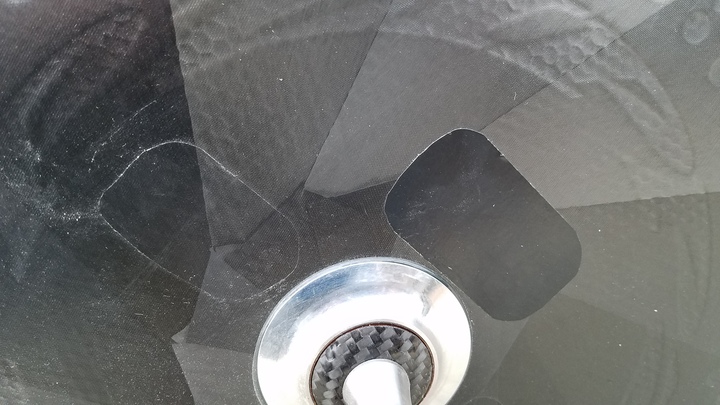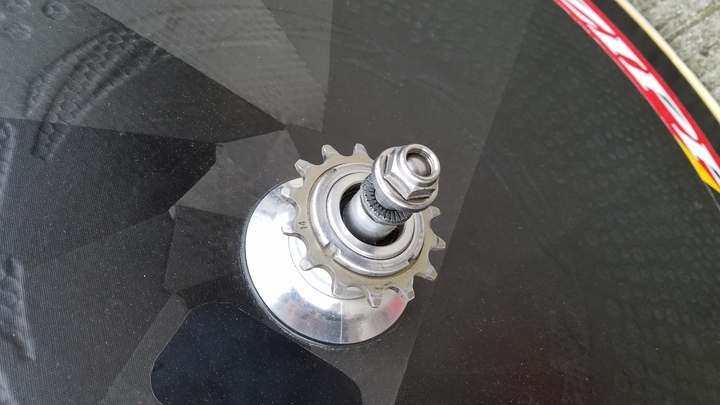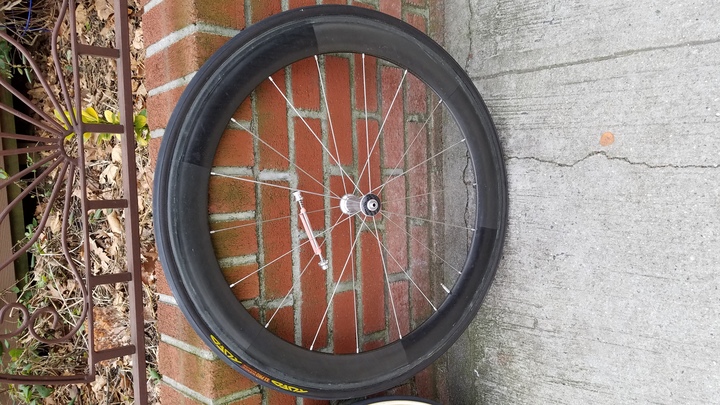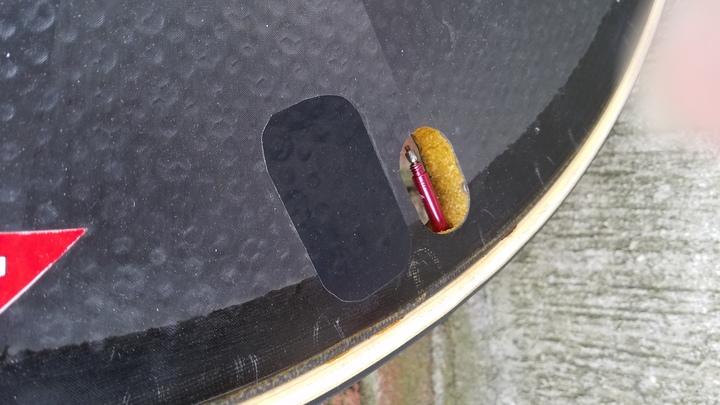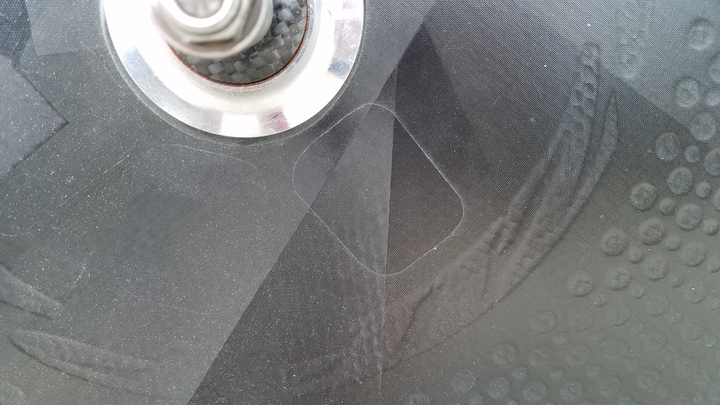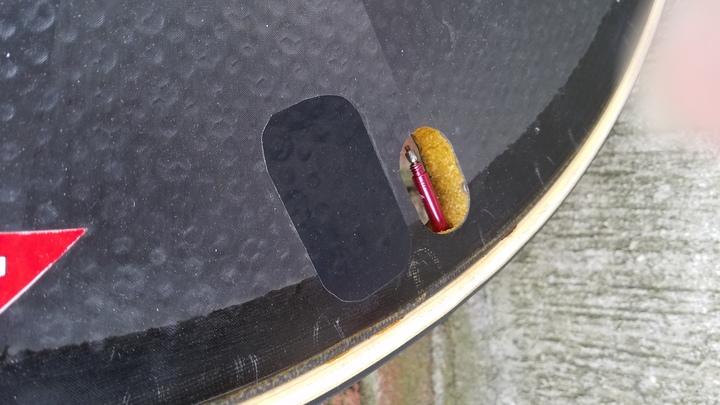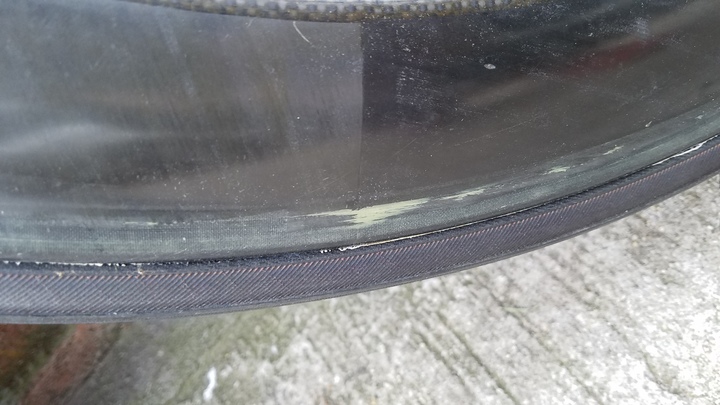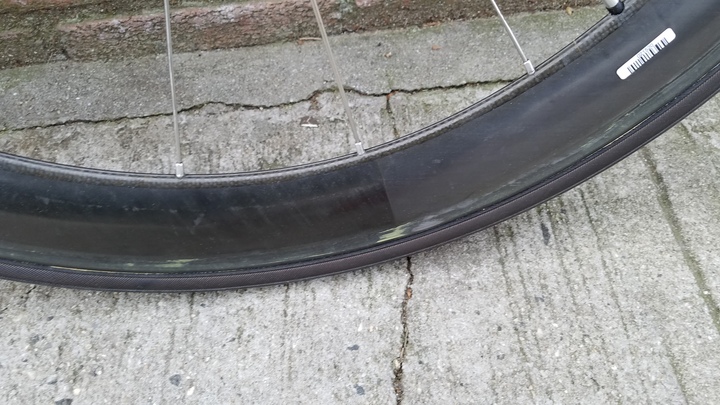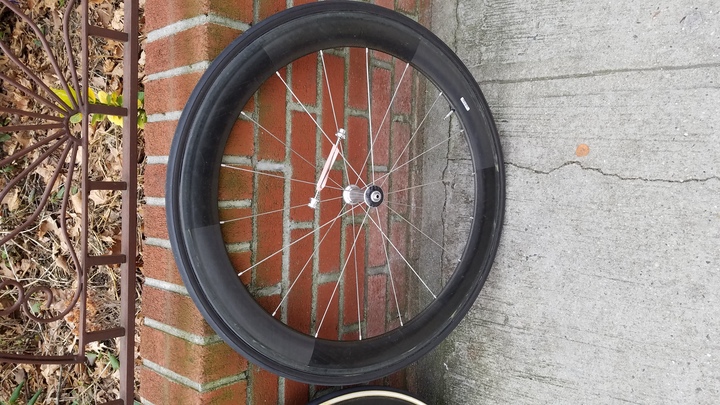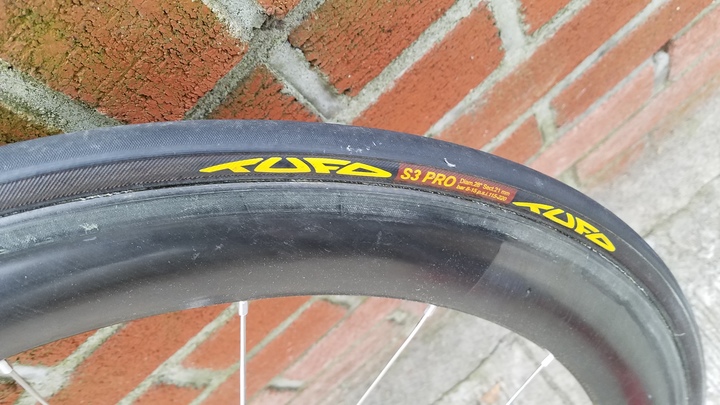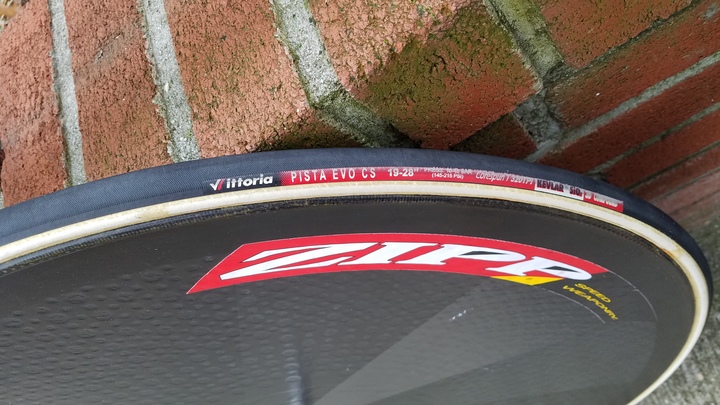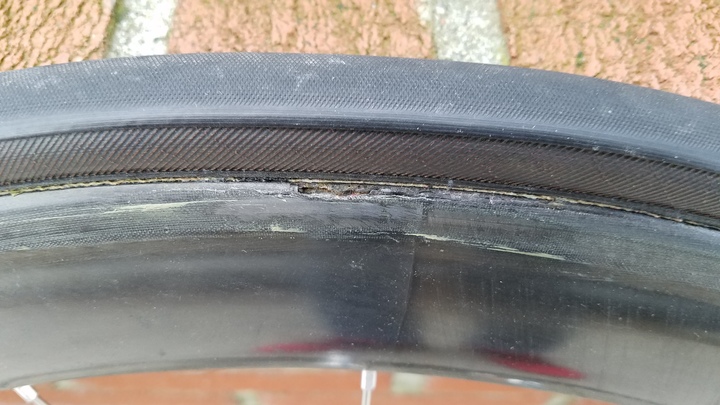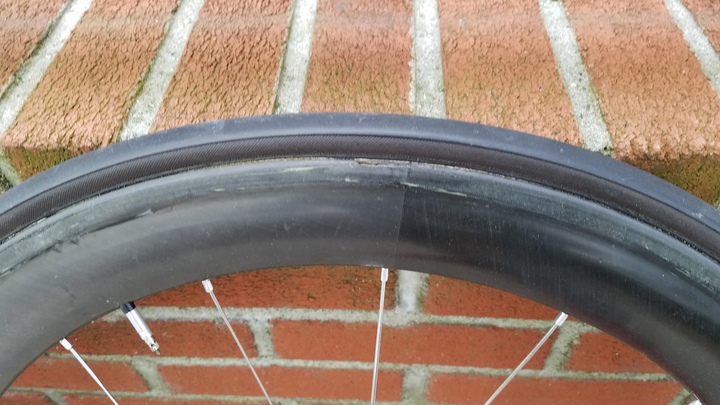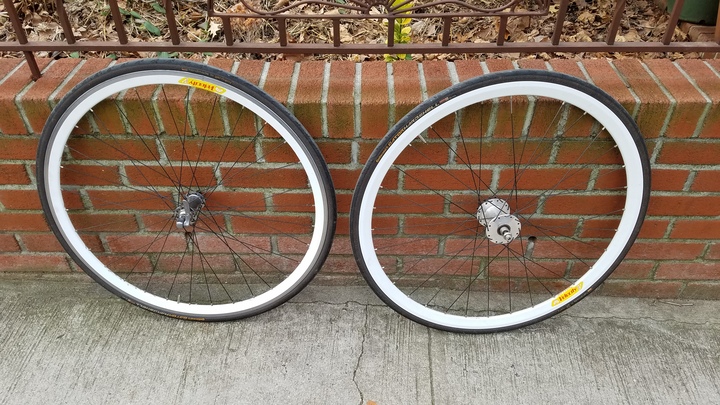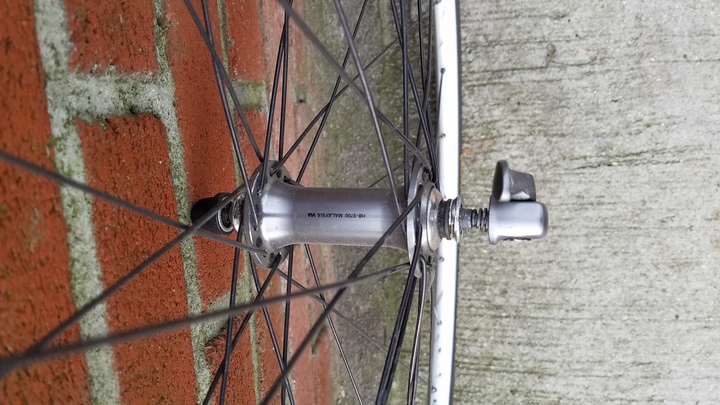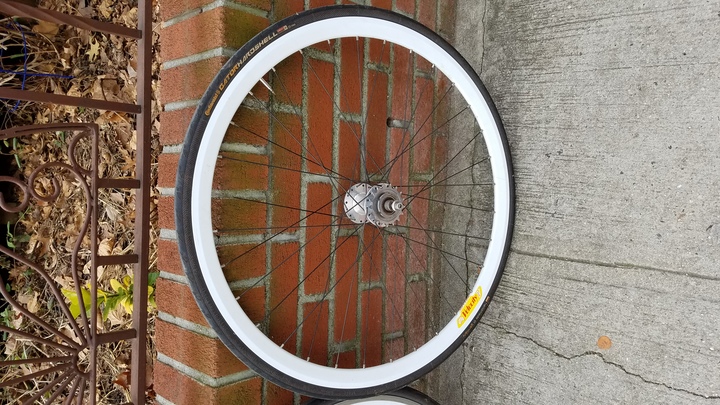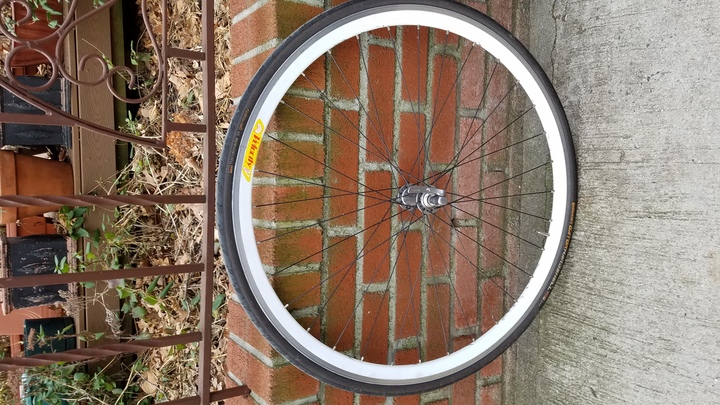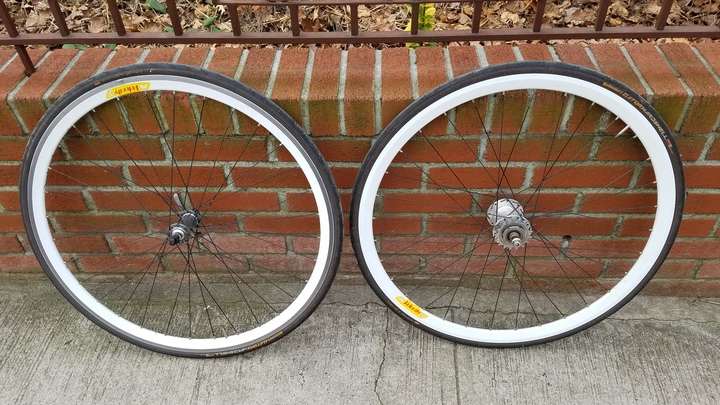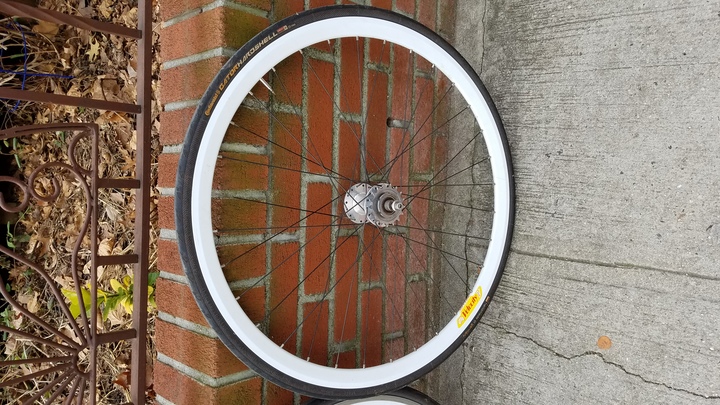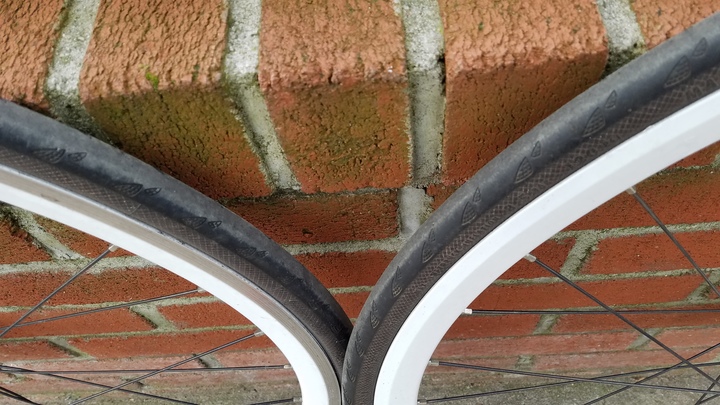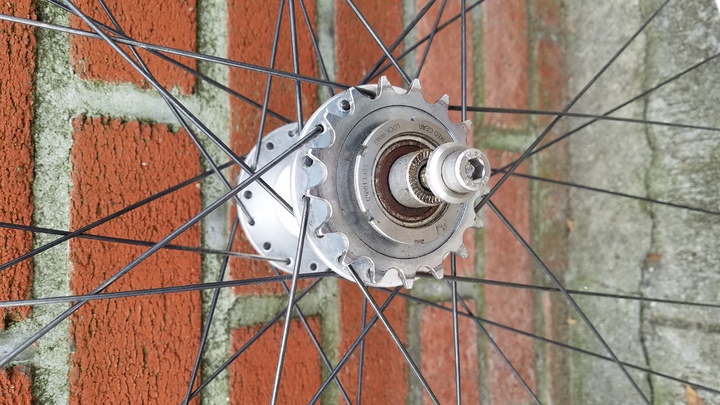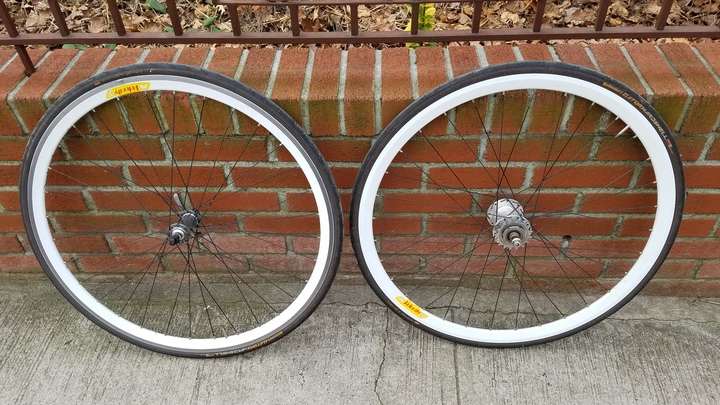 January 10, 2020 02:39 PM
Phil wood orange hubs to h+son rims with gatorskin tires.
Rear hub is fixed/free. Front rim has some minor brake wear. $375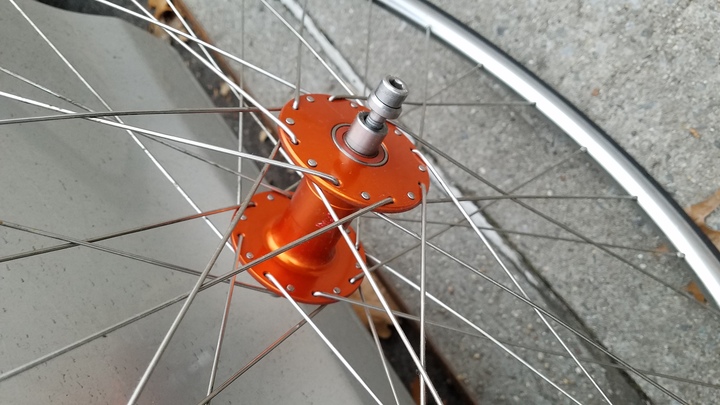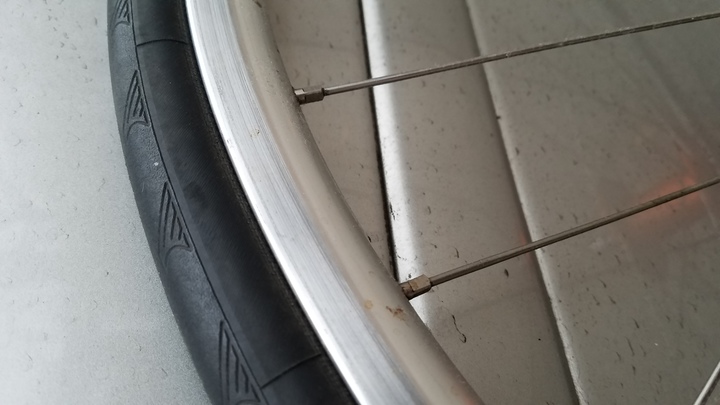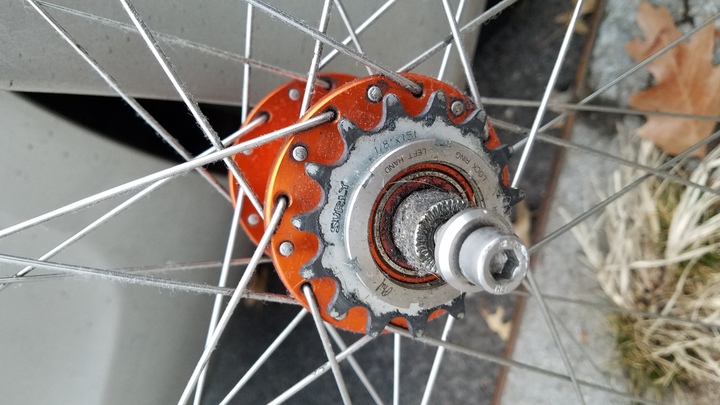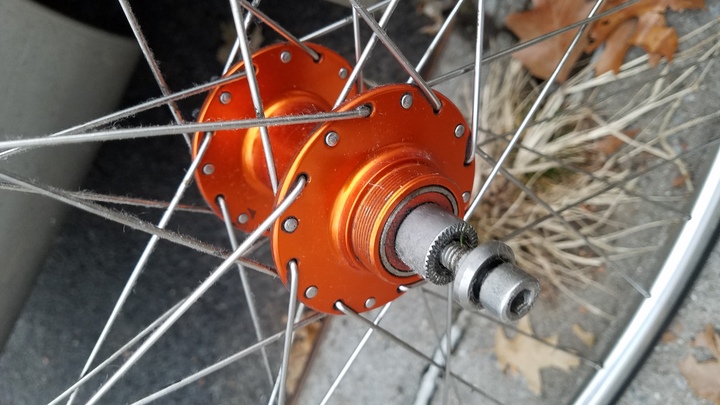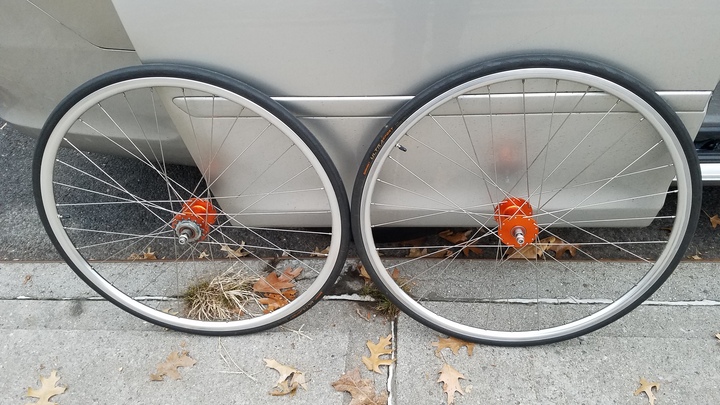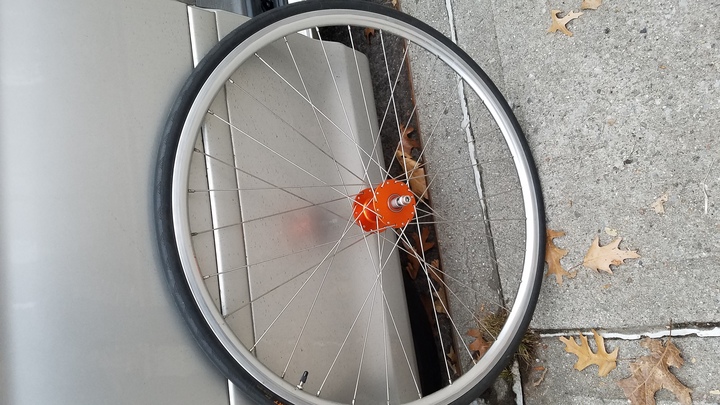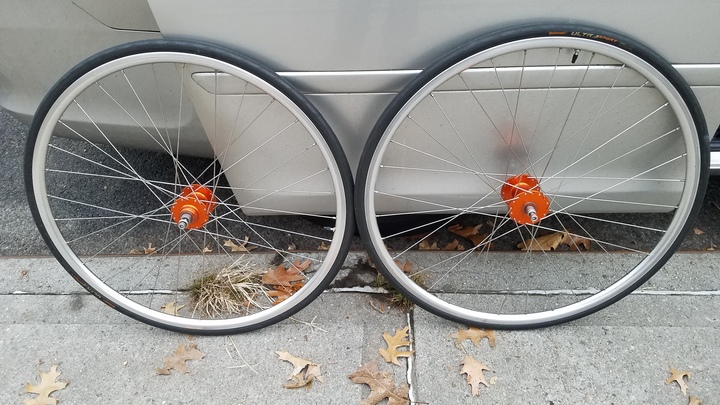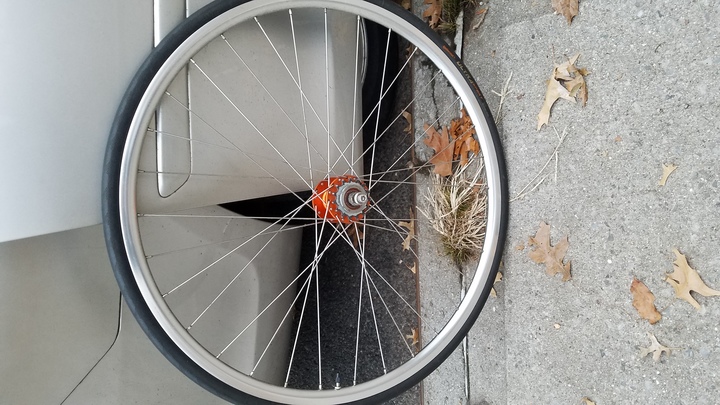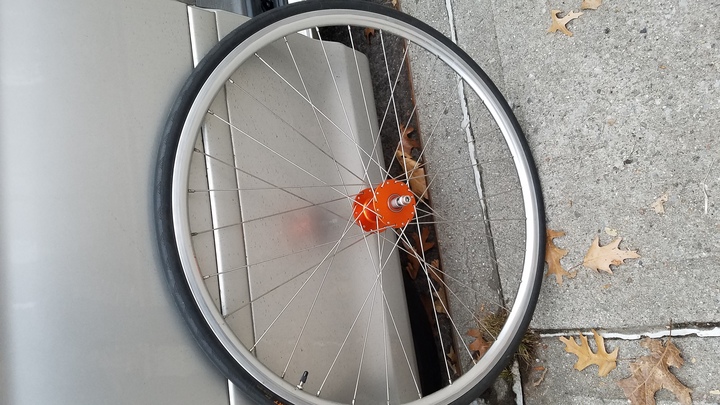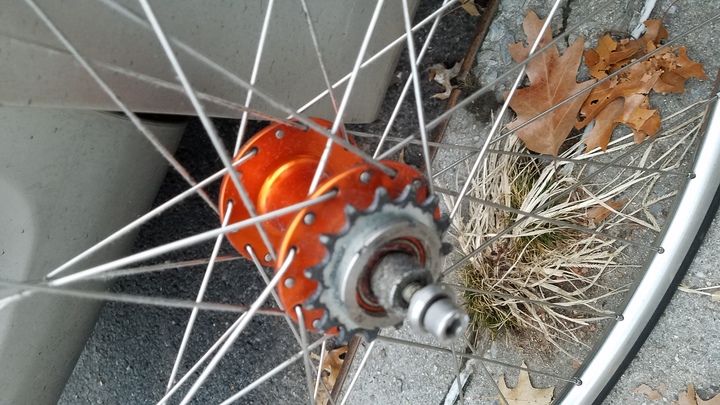 January 14, 2020 01:05 PM
Is the rear American Classic wheel single or double fixed?
January 15, 2020 03:07 AM
January 15, 2020 08:49 AM
single rear wheels:
Campagnolo Record 80's hub laced to Mavic open pro mid 2000s rim. 36 hole. no brake wear - bomb-proof set up/ comes with 17t cog. $100
Aerospoke rear fixed/free wheel. no brake wear. bolts are missing, otherwise in great shape $125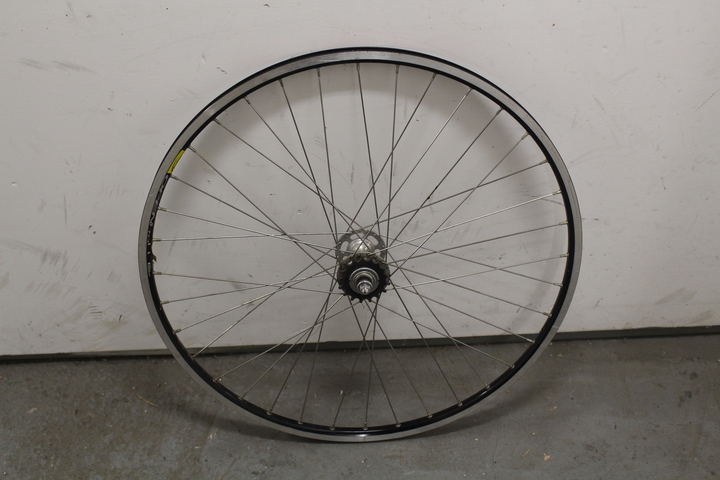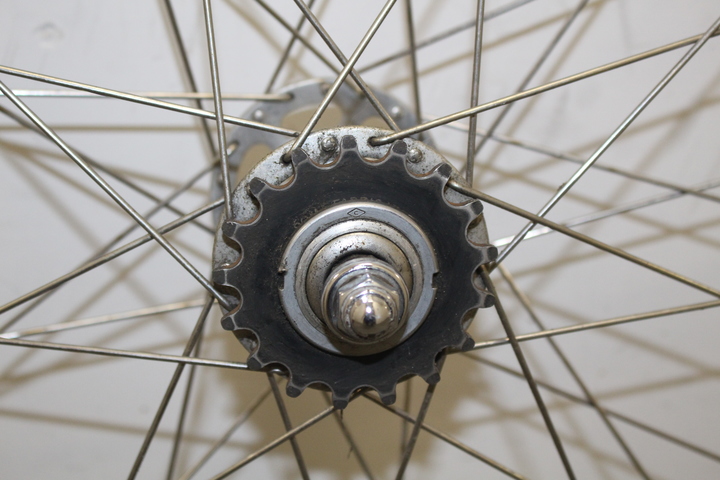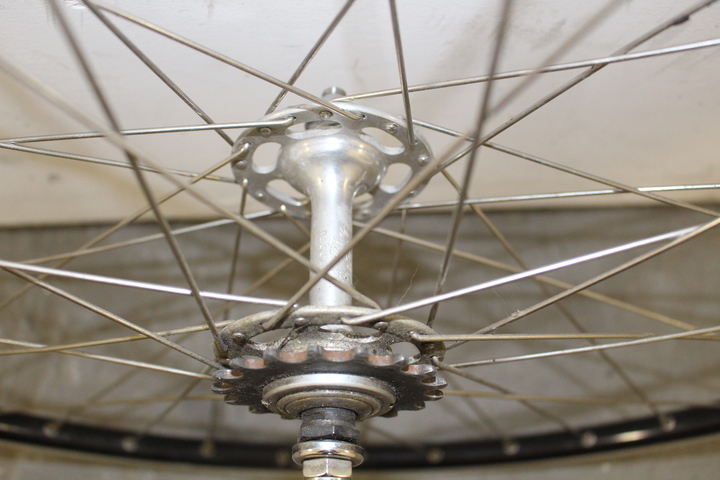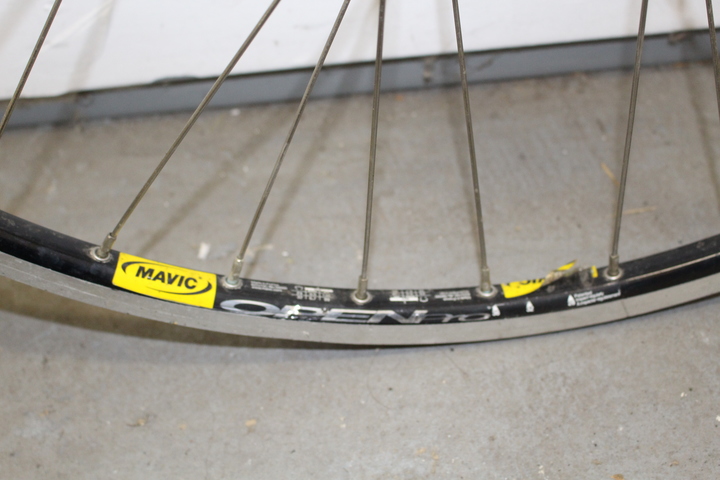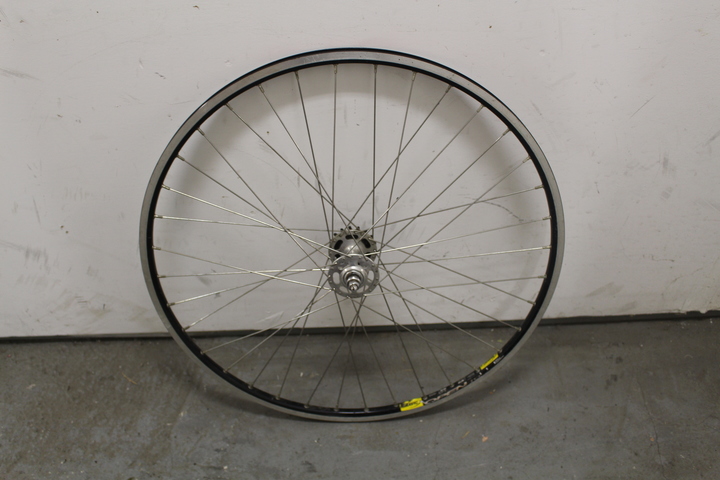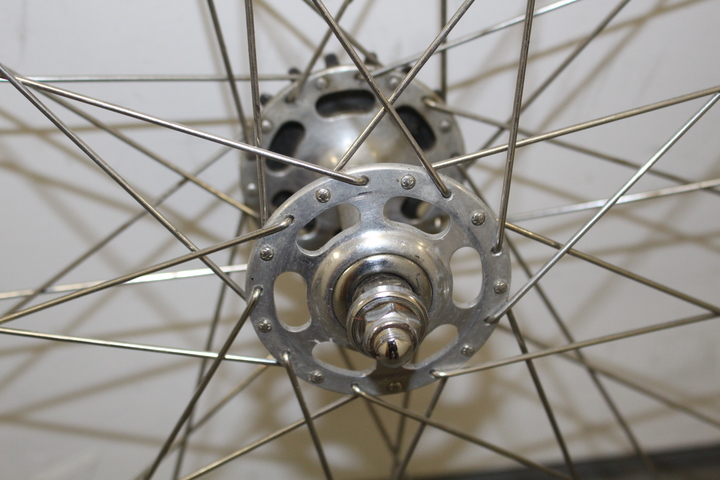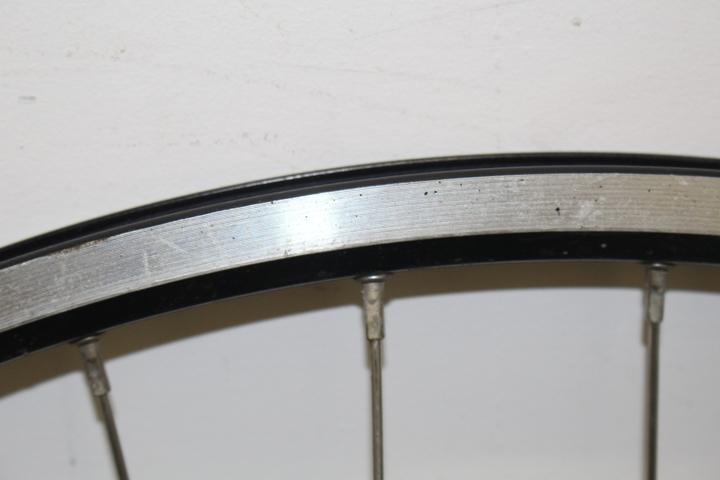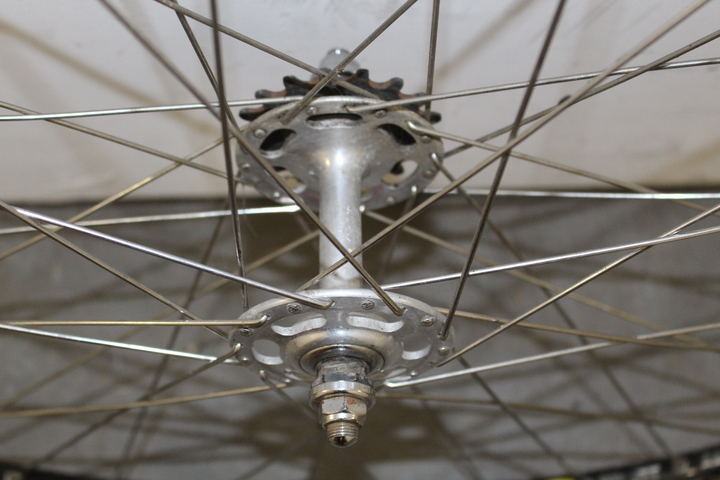 January 19, 2020 07:42 PM