No Super Pista, only Concept. White or Celeste
January 11, 2019 05:41 PM
Enjoy the inevitable cracked seatpost clamp
January 11, 2019 08:03 PM
i have a celeste 2006 concept in 59cm w. cracked seat-post clamp. Crack is very light though
January 11, 2019 08:51 PM
Pics please
January 11, 2019 10:28 PM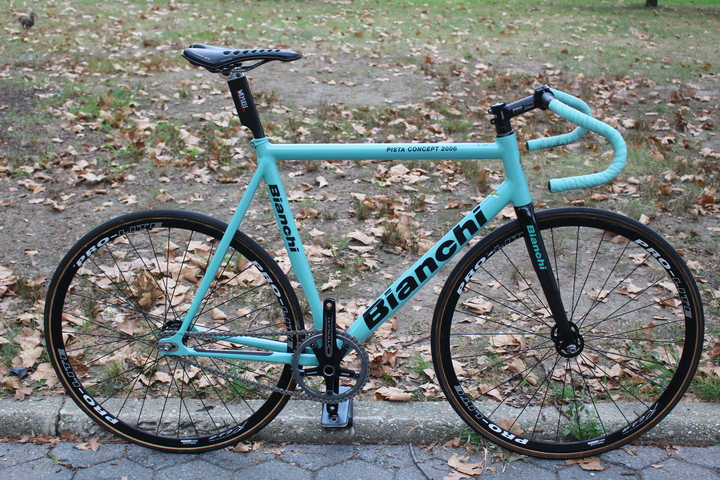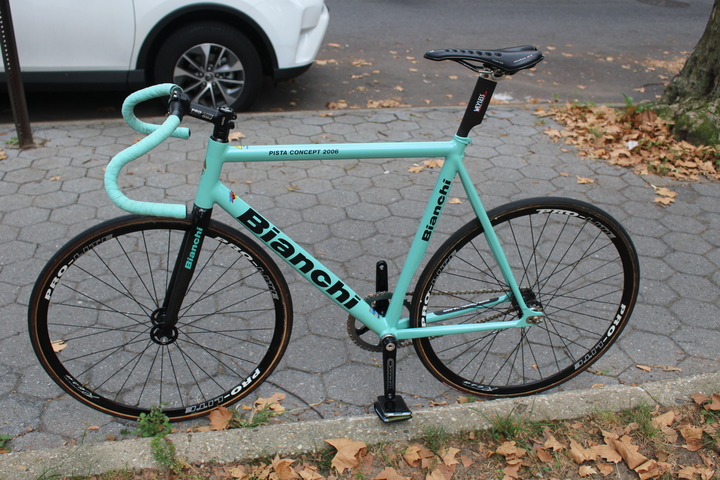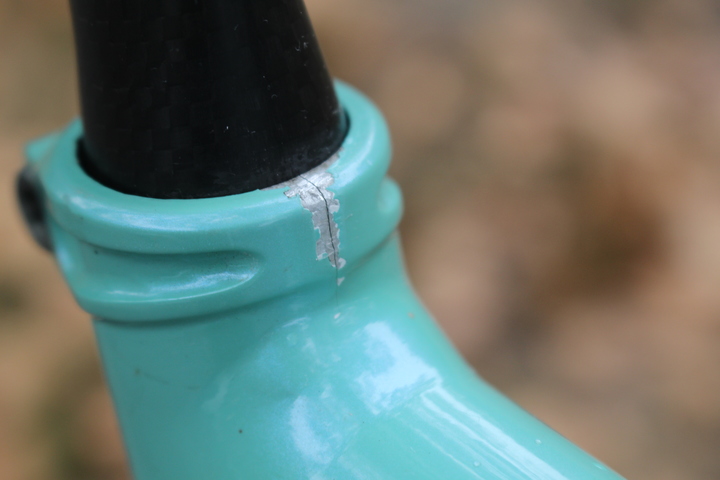 January 12, 2019 01:35 PM
that's not good, price for frame u. fork?
January 12, 2019 08:33 PM
At this stage this crack is manageable if treated right. I fixed similar one 5 years ago and it still holds up, but bike is just a cruiser.

I can do $250 plus shipping
January 12, 2019 09:37 PM
Ok. Let me think about it one night. But im from germany, so the time is another
January 12, 2019 10:32 PM
Hello I think I will take the concept. Unfortunately, I have no time today, I'll write you tomorrow ok?
Cheers
January 13, 2019 03:36 PM
Replies aren't allowed because this topic is closed.