Looking for ck headset parts. Mainly 1" but anything is fine. Thank you
February 17, 2020 08:02 PM
i've got a black 1" threaded one, i will take photos and post a ad tonight.
February 17, 2020 10:45 PM
I have this 1" threaded headset for $65. It's a complete set. Has been filed a bit.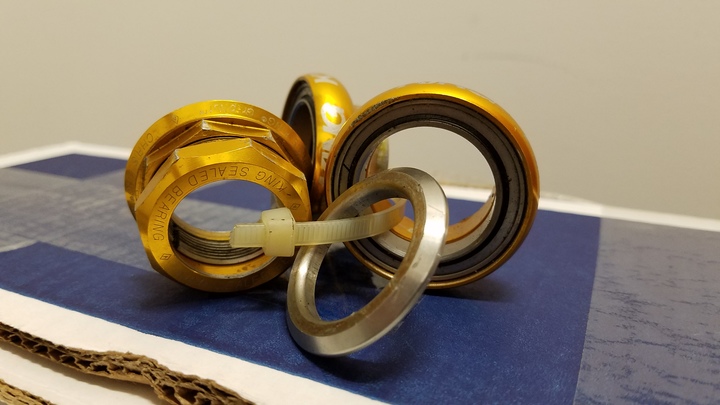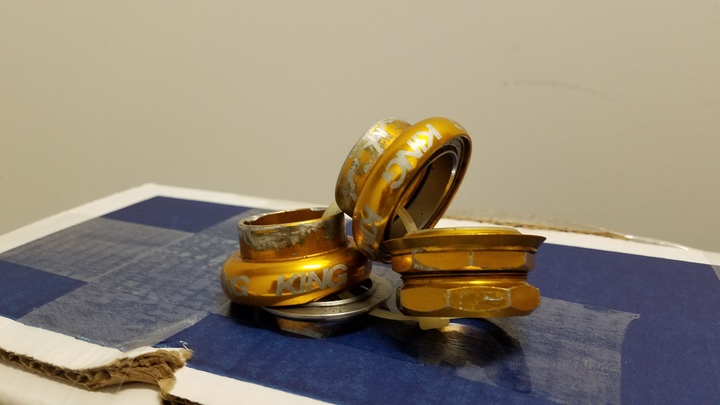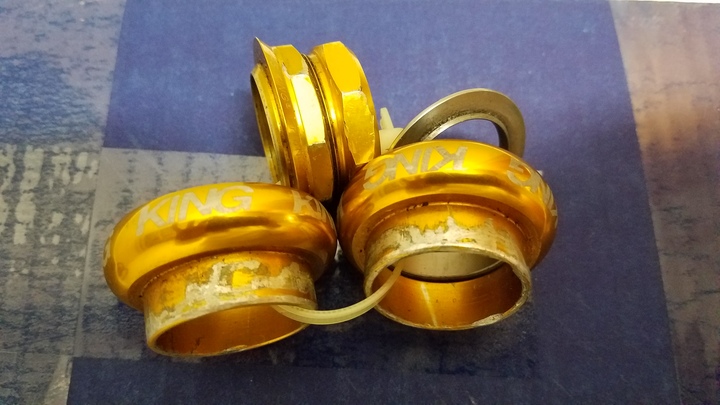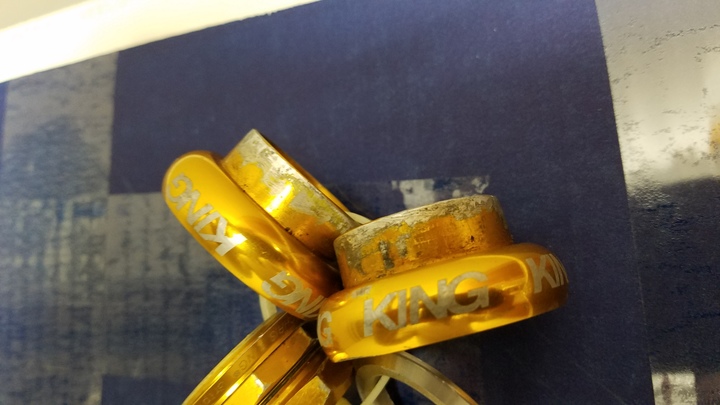 February 18, 2020 03:39 AM
Replies aren't allowed because this topic is closed.