Selling this Cannodale Track Frameset - 50cm
Come with Suntour headset.
Repainted, but poor quality.
No dent, great for restoration project.
Frame in HongKong and i will do international shipping.
Ask me about shipping cost to your country.
Asking for 1000USD and buyer bear with paypal fee.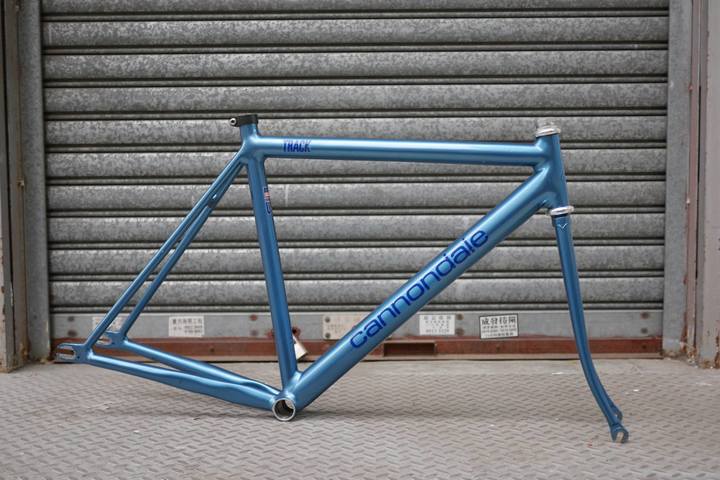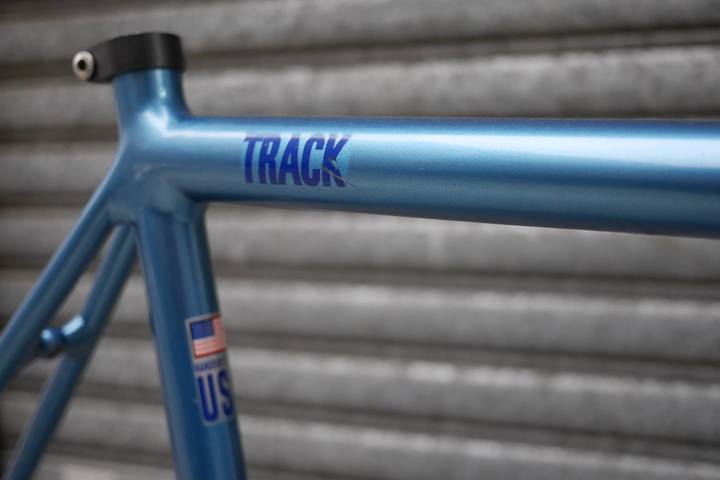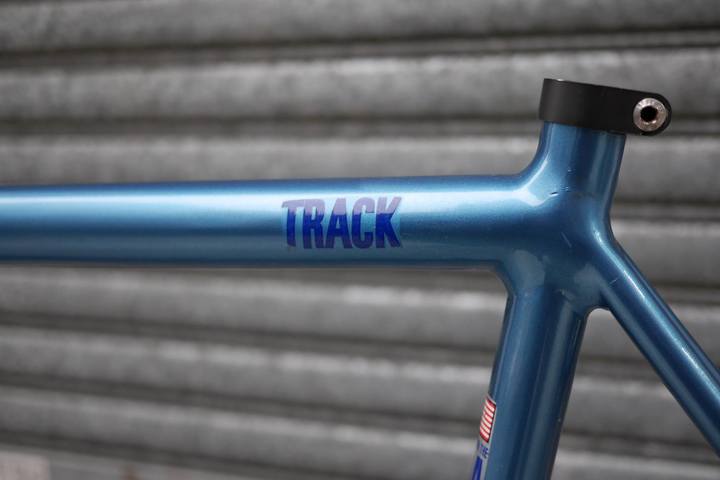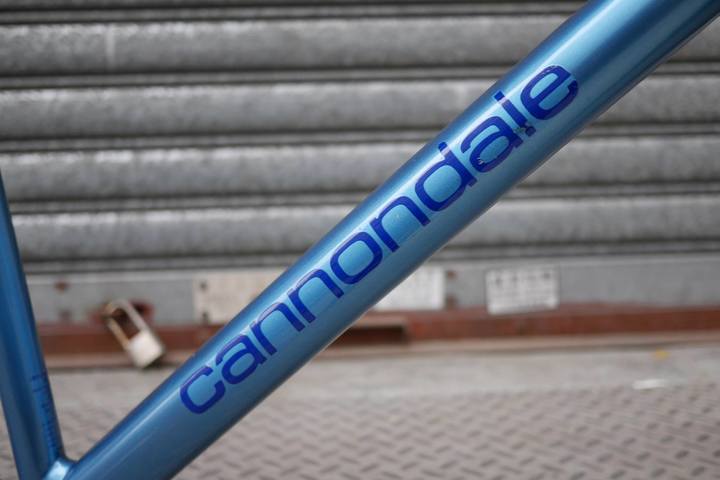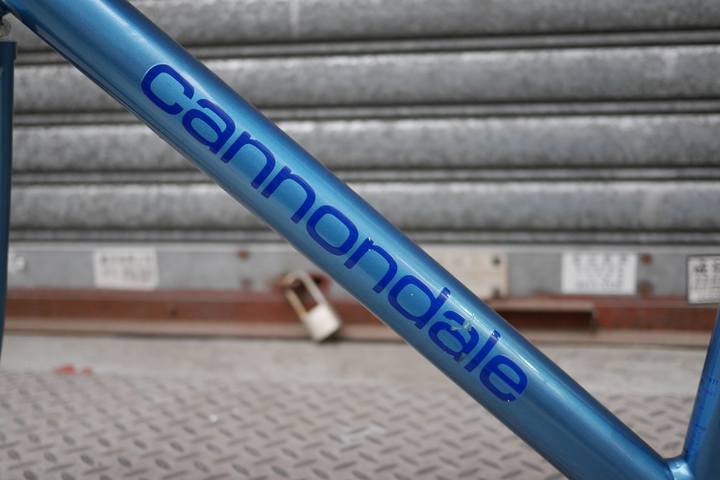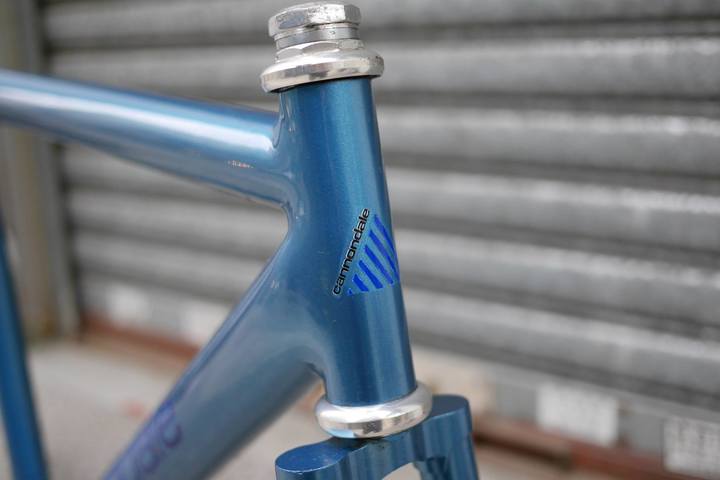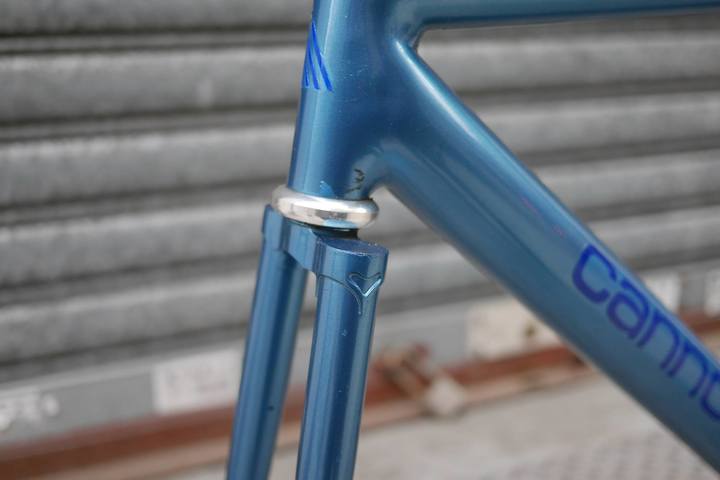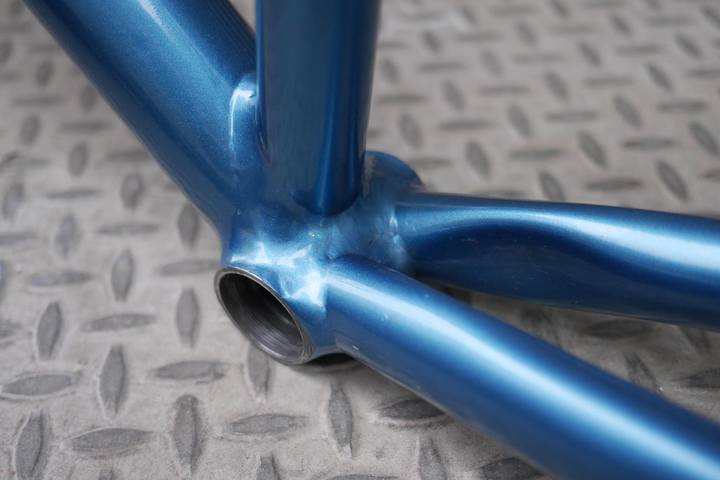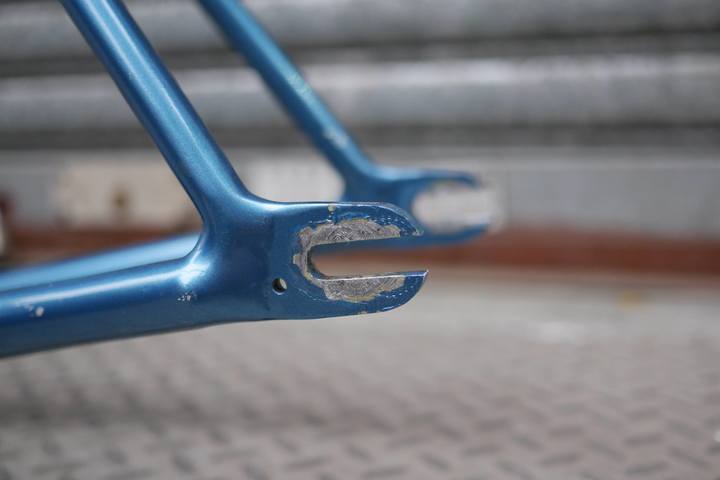 October 31, 2017 12:02 PM
Hi. What is the top tube lenght? And how much to Singapore?
October 31, 2017 11:34 PM
wow a price that isn't totally insane
November 1, 2017 02:10 AM
And no dents just to make it even sweeter
November 1, 2017 05:00 PM
UP
November 17, 2017 07:51 AM
Save The Track Bike
November 19, 2017 01:47 AM
UP PRICE DROP!
November 21, 2017 11:13 AM
Still available?
December 15, 2017 03:45 AM
would make a nice gift for a fixie girlfriend
December 15, 2017 12:32 PM
Really interested can you email me shipping cost to Chicago at jessie@fixedchicago.com
December 18, 2017 02:26 PM
Replies aren't allowed because this topic is closed.